We use affiliate links. If you buy something through the links on this page, we may earn a commission at no cost to you. Learn more.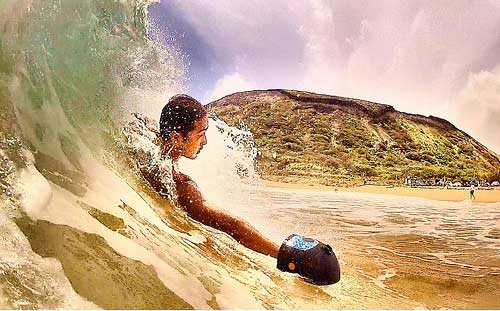 If you've always wanted to learn to surf but didn't want to spend money on a surfboard, body surfing is an alternative that doesn't require you to balance on top of a board, buy a full-sized board, or store it when it's not being used. There are body surfing boards, which are smaller than their full-sized counterparts, but you can forget about boards altogether and check out Surf-Grips.
Designed to increase buoyancy, Surf-Grips are made in the USA of lightweight foam and are suitable for all ages.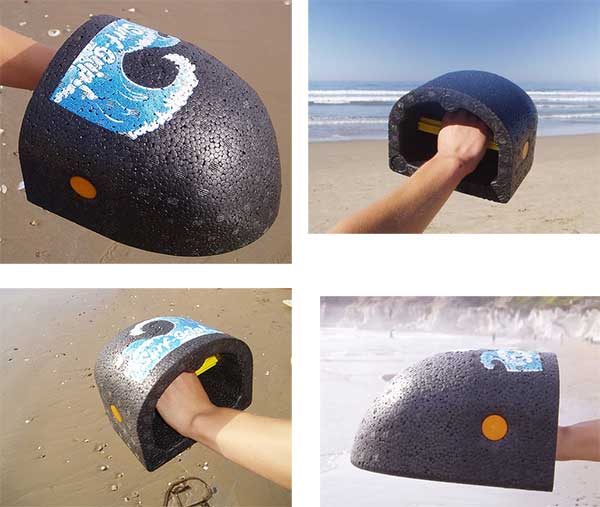 This video shows what it's like to ride the waves with the Surf-Grip.
Are you ready to hang 5? One Surf-Grip is priced at $15.99 and a package of two is $25.99. Visit surf-grip.com for more info.