We use affiliate links. If you buy something through the links on this page, we may earn a commission at no cost to you. Learn more.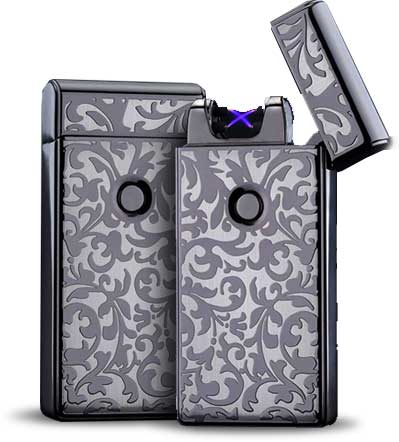 You don't have to be a cigarette, pipe or cigar smoker to appreciate lighters and these cool lighters from Fluxezy will get your geek senses tingling.
First of all, the Fluxezy lighters don't use butane or any other type of lighter fluids. They are flameless but produce dual heat beams that get to a scorching 900 °F. OUCH!
I know you're thinking "But Julie, I can buy a package of 5 Bic lighters for a third of the price of one of these lighters." and you would be right. But, the Fluxezy lighters work in the wind because, no flame. Your Bic lighter can't do that.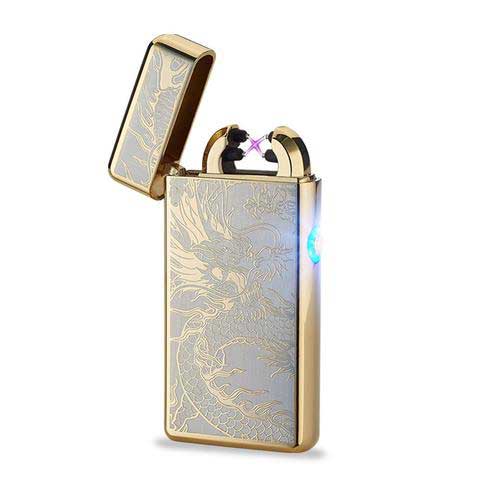 Just charge the lighter for 60 minutes via USB and it's ready to provide 50 – 100 lights per full charge.
Available in a variety of styles and colors, the Fluxezy lighters are priced from $33 – $42. Visit fluxezy.com for more info and to order.