We use affiliate links. If you buy something through the links on this page, we may earn a commission at no cost to you. Learn more.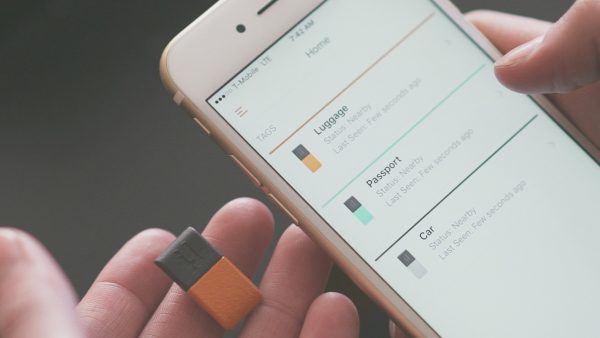 In physics, the Greek letter "µ" (Mu) is used to mathematically represent the effective gravitational inertia of two objects as a single "reduced" object. I suspect the designers of the Mu locator tag were aware of this when naming their miniature loss prevention tag. 
The Mu tag, like its larger cousins such as Tile, TrackR, and ITrex, can be deployed to allow a user to locate wayward phones, keys, or even pets using wireless communication to their corresponding apps. Where Mu sets itself apart is its diminutive size. Smaller than HALF a postage stamp, the 18 X 10 X 3mm pixie can easily piggy-back on your favorite treasures to prevent that oh-so-familiar pain when misplaced. At a fraction of the size of its cousins, Mu is certain to appeal to anyone wishing to discreetly locate their belongings.
As a memory-challenged individual, I welcome anything that can make my life easier. The rechargeable Mu certainly fits that bill and I look forward to seeing them hit the market after being successfully funded.
For more info, check out their story On Kickstarter.