We use affiliate links. If you buy something through the links on this page, we may earn a commission at no cost to you. Learn more.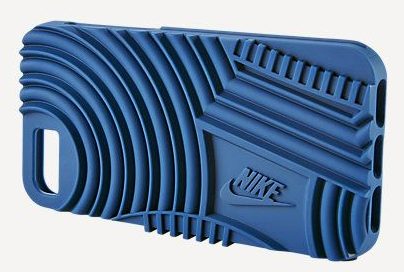 Sneakerheads rejoice there's finally an iPhone case for you! Nike has introduced two new cases for Apple iPhone 7. Both new cases are modeled after the outsoles of two of Nikes most popular and iconic shoes. The Air Force 1 basketball shoe and the Roshe running shoe. 
Each hard case is made of thermoplastic polyurethane and features the unique outsole pattern of each classic shoe. Both cases also brandish the iconic Nike Swoosh. The material is durable, slip resistant and Nike says will protect your iPhone 7 against impacts and scratches.
Of the two cases, the Air Force 1 really stands out with its real deep and cool tread design. And I'm kind of biased because I owned a pair of blue and white AF1's back in the day. Unfortunately, it's not yet available but will come in both Blue and Black.
The Roshe case features the classic waffle design of the iconic running shoe and is available in two colors, Team Crimson (currently sold out) and Green Glow.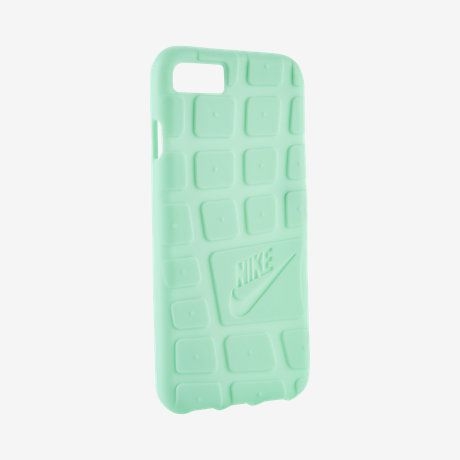 Kudos to Nike for taking something iconic you wear on the bottom of your feet and incorporating it into a phone case for another iconic brand. These aren't Nike's first iPhone cases but, they're the first to incorporate the outsole design.
Whether you're a sneakerhead or just want to own a unique, really cool looking case for your iPhone 7 head over to nike.com. Both cases sell for $35. The Roshe case is available now, while Nike lists the Air Force 1 case as coming soon.