We use affiliate links. If you buy something through the links on this page, we may earn a commission at no cost to you. Learn more.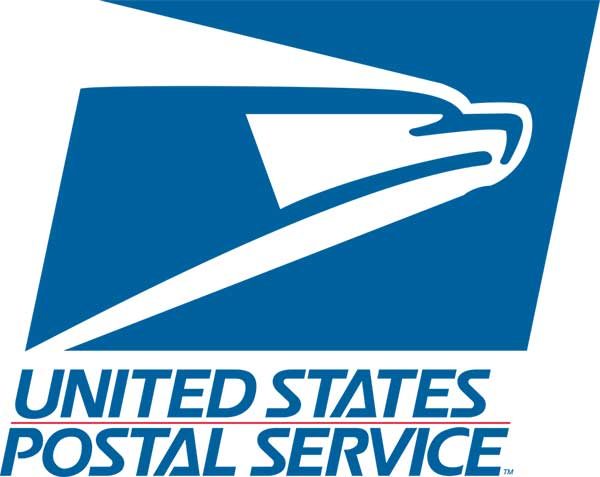 A few months ago I read that the US Postal Service could send images of your physical mail to you via email before delivering the mail to your mailbox. One of the highlights of my day is checking my mailbox, so I was excited to sign up for the free service. Unfortunately, it wasn't available in my area at the time I tried signing up.
I completely forgot all about it until last week when I received an email telling me that the service was now available in my area and that I could turn it on. I did so and the next morning I received my first Informed Delivery Daily Digest email with scanned images of the mail that would be waiting in the mailbox when I returned home that day.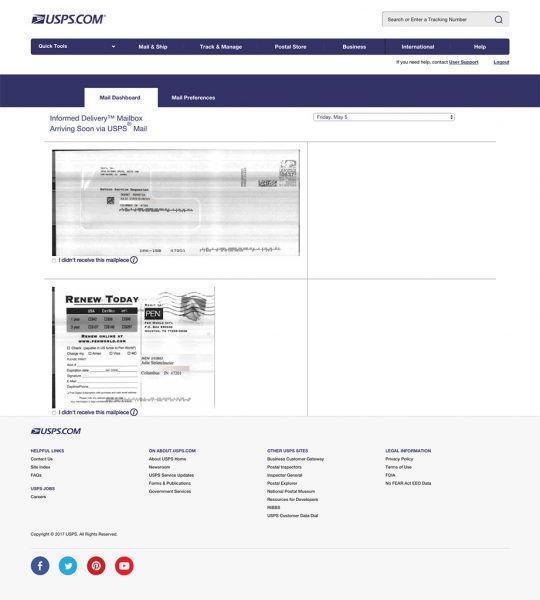 Each daily email that you receive includes up to 10 black and white images. If there are more than 10 pieces of mail, you can log into the dashboard of your USPS account to see images of the other mail.
There's even the option to alert the USPS when you don't receive one of the pictured items.
The Informed Delivery service will include images of the mail addressed to any person at the main address and not just images for the person who signed up for the Informed Delivery service.
Note that only letter-sized mail images are included and not images of magazines, newspapers, and packages. Magazines and catalogs may be added at a later date though.
If you would like to sign up for Informed Delivery, you can do so at informeddelivery.usps.com