We use affiliate links. If you buy something through the links on this page, we may earn a commission at no cost to you. Learn more.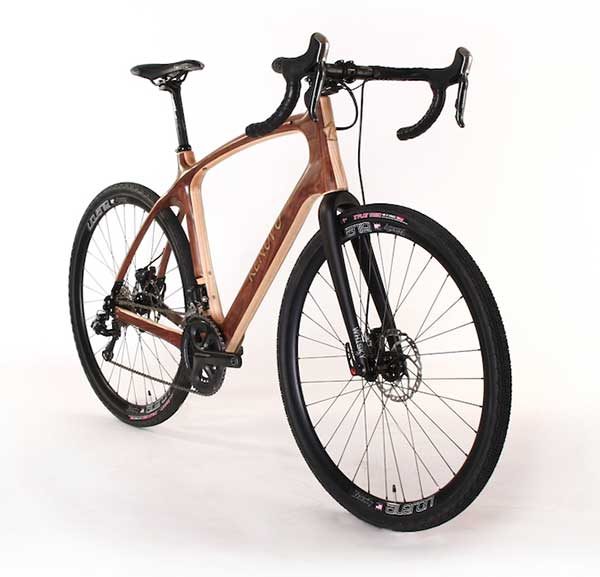 When you think about the construction of a bicycle, you probably think of high tech light weight metals and materials like carbon fiber. But wood is probably not a material that comes to mind when you k about bicycles. After you take a look at the new John Day bicycle from Renovo Hardwood Bicycles, that will change – forever.
The Renovo John Day is a mixed terrain road bike that can smoothly switch from paved roads to gravel roads due to its vibration damping features.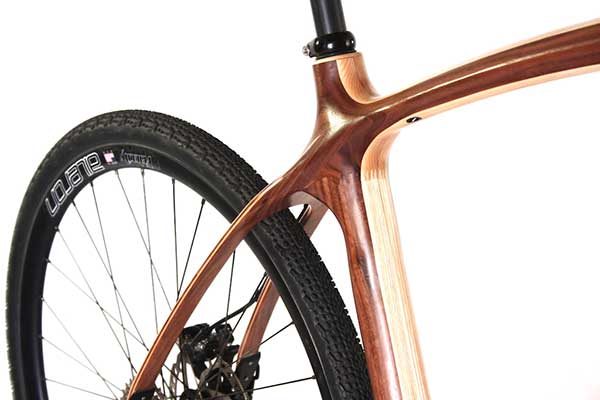 Made of Black Walnut, Spruce, the JD's frame is hollow, allowing it to be lightweight, nimble and durable.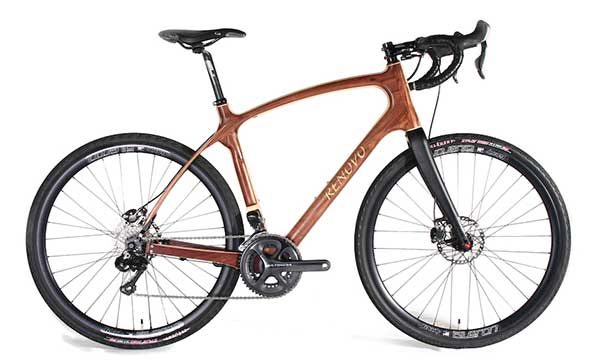 The hollow frame also allows for a more streamlined look. Notice anything missing from the images above? The cables… They are hidden inside the wooden frame.
The John Day Renovo Hardwood Bicycle is not your average Walmart or even Schwinn special. It will set you back a cool $6150 (or more) if you want a fully built bike. Or if you're feeling frugal, you can opt for just the frame for $4250.
You can read more about the John Day and other gorgeous wooden bicycles at renovobikes.com