We use affiliate links. If you buy something through the links on this page, we may earn a commission at no cost to you. Learn more.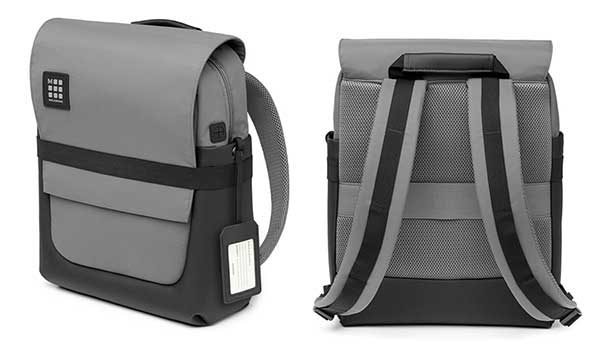 If you're a Gadgeteer, you most likely have some favorite EDC (Every Day Carry) items that you carry with you on a regular basis. That either means you have huge pockets, or you use a gear bag like I do. Trying to find the holy grail of gear bags is a quest that a lot of us never complete. Or maybe it's a quest that we don't want to complete because cool bags are as enticing as new gadgets.
To make your gear bag quest easier or even harder, Moleskine has announced the new ID Collection of bags like the ID Backpack shown above.
The ID Backpack is available in two sizes that can hold either a 13″ or 15″ laptop along with accessories and additional gear.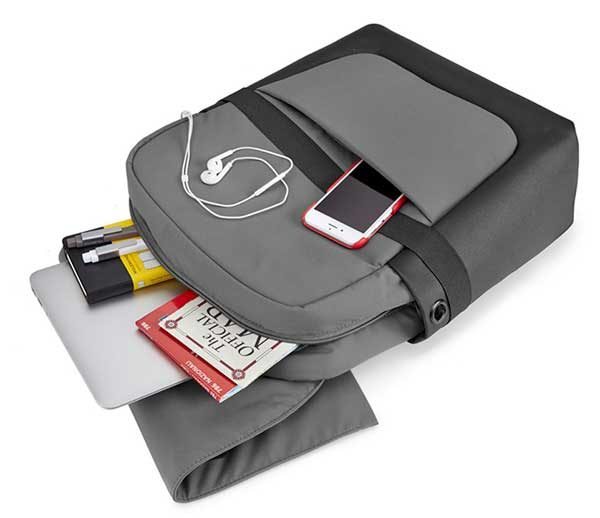 The bags are made of water-resistant nylon and coated canvas, and feature magnetic closures instead of velcro.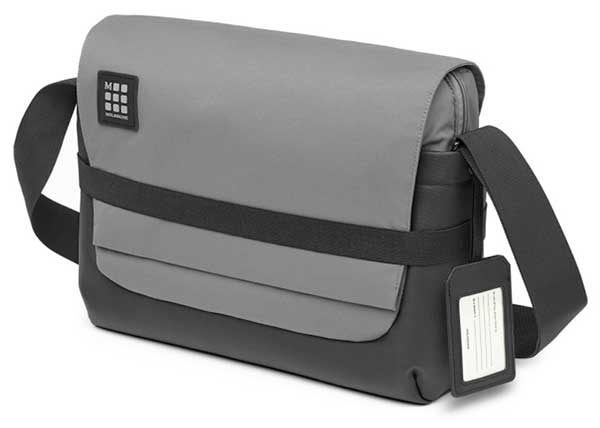 If backpacks aren't your style of gear bag, Moleskine's new collection also includes messenger bags, briefcase-style bags, tote bags and more.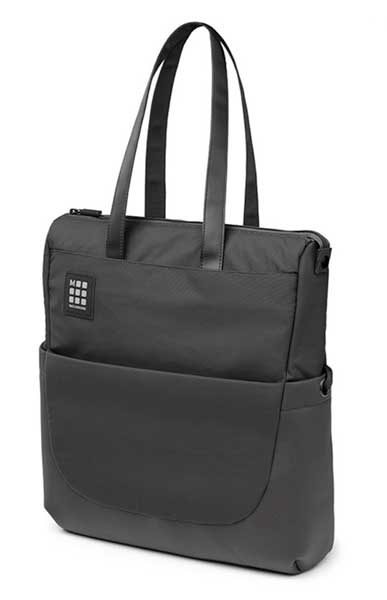 The bags are available in a few different colors and each include pen and pencil slots as well as space to carry a Moleskine journal.
Prices range from $79 up to $!69 depending on the style and size. You can read more about Moleskine's ID Collection at moleskine.com.