We use affiliate links. If you buy something through the links on this page, we may earn a commission at no cost to you. Learn more.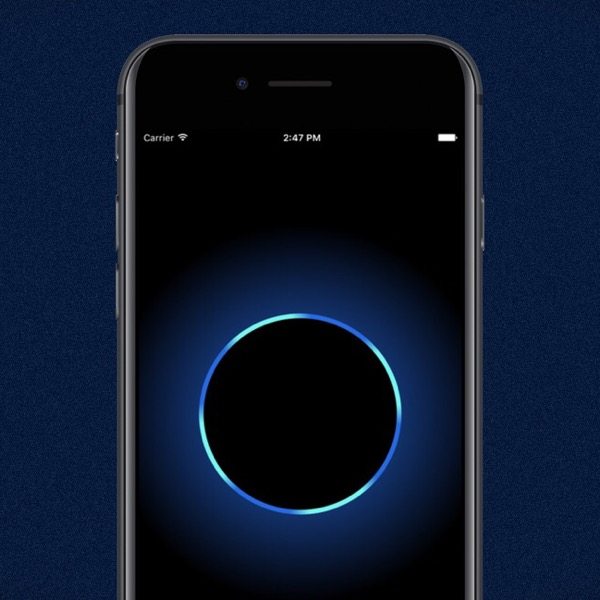 Now you can use Amazon's Alexa virtually anywhere you want using Reverb, the new free app from Rain Labs. The app connects to Amazon Echo services and allows you to use Alexa through your Mac, desktop, IOS and Android phones or tablets. And you don't need to be connected to wifi to use it.
When you open the app on your chosen device you're prompted to sign into your Amazon account. Now you're ready to use Alexa. The familiar blue Alexa ring appears on the screen, you activate Alexa by clicking the ring with your mouse or holding your finger on it and giving a command. It's that easy. You can also access Reverb directly from your favorite browser. 
The new version of the Reverb app uses Alexa v2, which gives you access to news flashes, timers, weather, alarms and more. It also enables Smart Home Skills so you can control your Alexa compatible smart devices. Unfortunately, the one key feature you can't access is playing music, due to Amazon's restrictions placed on using their music service on apps.
Reverb even allows you to use your installed Alexa skills. So you can say "Alexa play ocean sounds", "Alexa play Jeopardy " or my personal favorite "Alexa order a pizza from Dominos".
Possibly the best thing about having the app on your phone, tablet or computer is you won't have to buy multiple Echo devices for each room in your home or office – And it's FREE.
Reverb, from Rain Labs is available for download now for Mac at the Mac App Store, for iPhone and iPad at the iOS App Store, and for Android at the Google Play Store.