We use affiliate links. If you buy something through the links on this page, we may earn a commission at no cost to you. Learn more.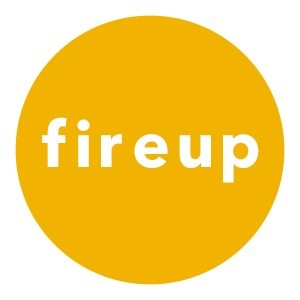 The Gadgeteer will be 20 years old next August. That's a really long time in tech years. When I started this site back in 1997, the internet was referred to as the World Wide Web and there was no such thing as blogs, vlogs, podcasts and social media sites like Facebook and Twitter. Over the years this site has had a lot of milestones and great things happen. But guess what? I can't remember all of them, and the events I do remember are not very clear in my memory, so I don't recall specific dates, and details That's where a site / service like Fireup comes in. Fireup allows you to create an interactive timeline or tech diary of the major events in the life of your company or product.
Fireup is an effort to allow every business in the world to record its own story.

Every company creates a lot of micro news on a daily basis. News such as a new product launch or expanding into a new city or making a key hire. This News is extremely important in the life of the company but is not recorded anywhere.

Fireup now allows your company to record every important news and promote this news to millions of users.
Here are a few timeline examples:
https://letsfireup.com/AmbyGear/timeline
https://letsfireup.com/moneytis/timeline
https://letsfireup.com/paydeck/timeline
https://letsfireup.com/Segmentify/timeline
If you'd like to create a timeline for your company, visit Fireup for more info.