We use affiliate links. If you buy something through the links on this page, we may earn a commission at no cost to you. Learn more.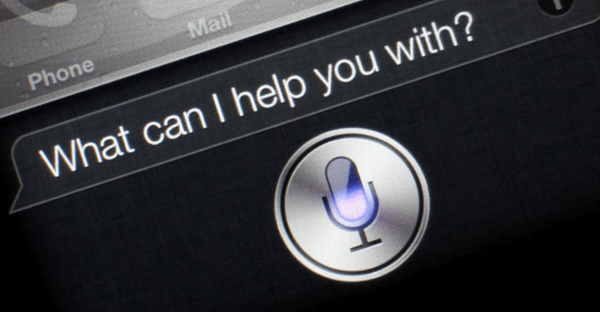 So, you've asked your iDevice's voice assistant to do something for you and it did something completely different. Who's to blame – you or Siri? Like most relationships, it may have a lot to do with how you phrase your questions. A new site – hey-siri.io – tries to cover the ever-growing lexicon of Siri commands.
The commands are grouped by type (Conversion, "Maths" – which is the British way of saying numerical formulæ, Date Calculation, Controls & Settings, etc.) It's a very clean site, and mobile-friendly as well. If you're needing to brush up on your communication skills, this may be the best thing since I'm OK, You're OK.