We use affiliate links. If you buy something through the links on this page, we may earn a commission at no cost to you. Learn more.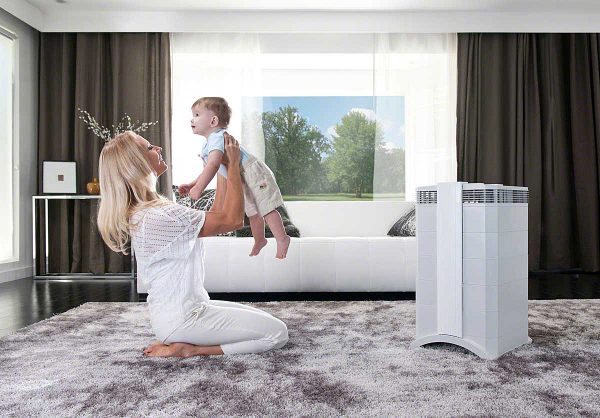 Pollen, pet dander and spores: These are the bane of the existence of anyone with asthma and allergies. But be prepared to breathe easier: The IQAir HealthPro Plus removes 99.97% of pollutants including VOCs, particulate matter and ultra-fine particles, which are the most insidious because they can be breathed into your lungs and go directly into your blood stream – all in an "astonishingly quiet" Swiss-made, energy-efficient unit.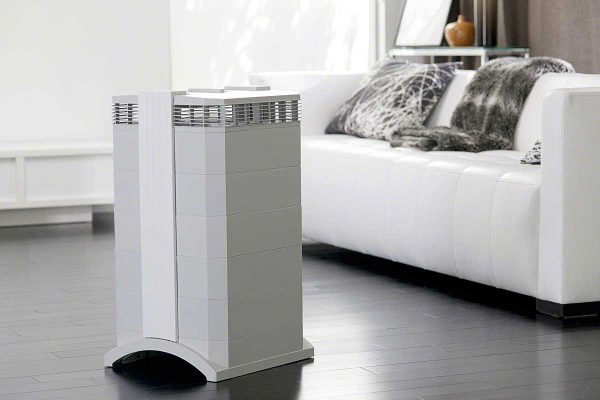 The medical-grade air is distributed evenly in all directions without creating harmful byproducts such as ozone or ions. The unit's modular tower design allows for easy filter replacement in the four-stage filtration system, which also boasts gas and odor filtration that is the equivalent of 50 gas masks in the V-5 Cell Filter MG series. The filters are designed to last 20 percent longer than conventional filters, a handy cost-saver for the consumer.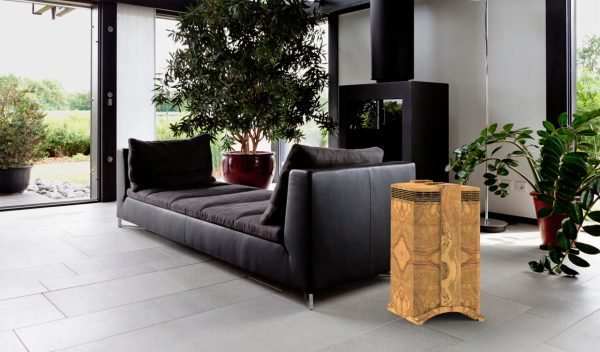 The result is air return that will be at least 99.5 percent clean, and cleaned quickly – providing fast relief to allergy and asthma sufferers – though without using any more power than a conventional lightbulb. The HealthPro prices range from the $799 Compact to the $899 Plus model. But if you value design and hand-made craftsmanship as much as function, the wood-encased art deco Klaus Series Limited Edition model sells for $2,500. For more info visit IQAir.com