We use affiliate links. If you buy something through the links on this page, we may earn a commission at no cost to you. Learn more.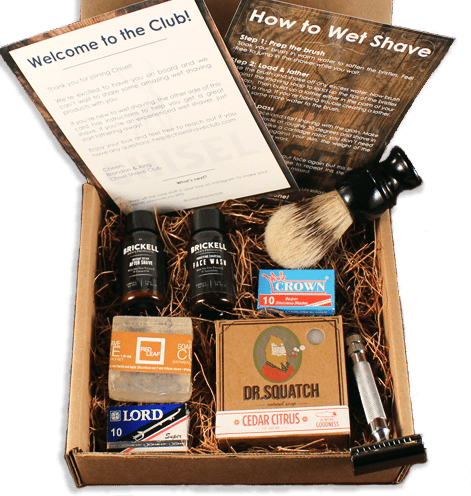 As the years roll by, I appreciate the finer things in life more and more. I enjoy taking time with good friends, a nice glass of scotch with steak, a long run on a crisp fall day, or in this case a nice close shave. I have been wet shaving for decades now and truly enjoy the daily ritual. For this review we'll be looking at how the Chisel Shave Club makes it even easier to always have the perfect, pampered shaving experience every time.
DON'T MISS: Colonel Littleton No. 2 Shave Kit review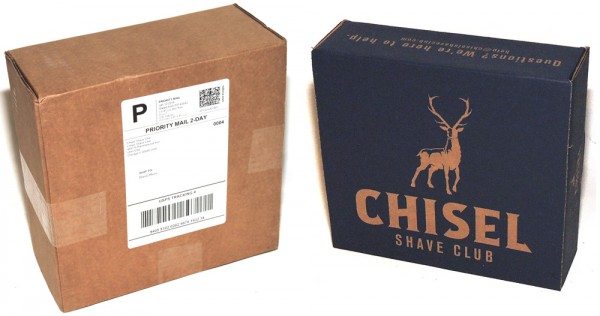 The Chisel Shave Club comes in a very plain-Jane brown cardboard box. But within the outer box comes with a nicely done, well presented box with all your shaving goodies inside. Like other monthly clubs out there (think LootCrate), Chisel Shave Club provides you a different collection of shaving gear to tryout each month. They include three sample-sized items, one full-sized item and 10 double edged blades.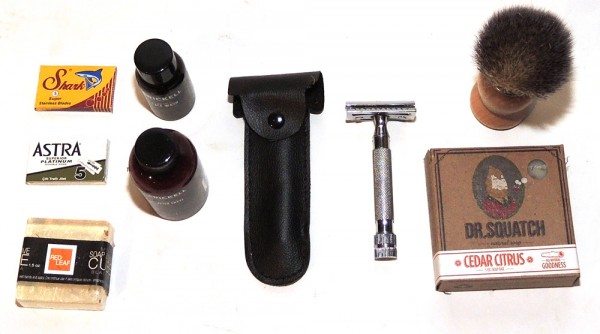 Chisel does not include the razor, case and brush monthly. If you do not already have them, you can either purchase the razor and brush when you initially join the Club or if you sign up for a 6 or 12 month commitment, they will send them in your first month's box for free.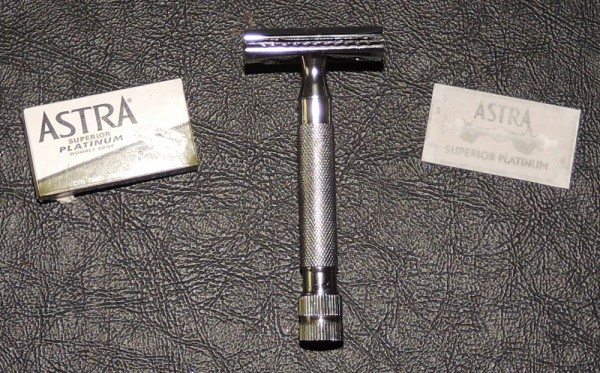 Each package includes 10 blades that easily lasted me the month, shaving 4-5 times per week.

The Chisel double edge safety razor is well made with a nice heft to it. As you can see, the razor has a polished chrome finish and knurled handle for a solid grip when wet and soapy. Installing the blade is quick and easy.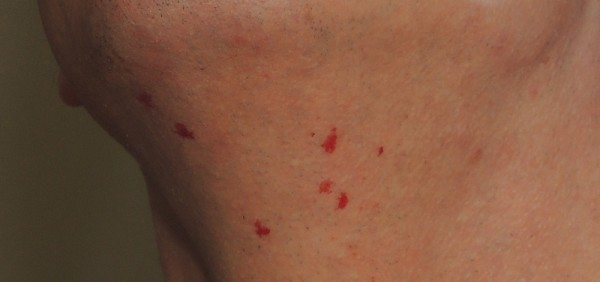 There is definitely a learning curve to using a double edge safety razor. Even though I have wet-shaved for a very long time, I typically use a cartridge based razor. It took me a few days (and a couple of YouTube videos) to get the hang of shaving with it and for my skin to get use to the single blade. That said, a single blade razor is suppose to provide a closer, cleaner shave with less razor burn, skin irritation, and ingrown hairs.
I agree that shaving correctly takes time, effort and technique, Chisel describes it very well:
…brushing on the warm lather of sandalwood scented soap as you heal and nourish your skin. Instead of using multiple blades that irritate your skin, imagine using a single blade that gives a smooth consistent shave without irritation.

The wet shaving routine does require more deliberate care and attention to technique, but the extra effort is well worth it. While instant gratification might be tempting, we believe that anything worthwhile requires care and attention.
From a pampering standpoint, all of The Goods, as Chisel put them are very nice. The shaving soap is silky smooth and lathers exceptionally well. The shower soap smells great and cleans more than adequately. The face gel and aftershave are soothing and effective.
The Chisel Shave Club is easy to join, pause/skip a month or cancel entirely without any hassle. At less than $30 per month (a dollar a day), the Club is not outrageous at all, especially considering how many folks out there spend multiple times that on their daily latte(s). Receiving similar yet different items every month keeps the Club experience fun and interesting, enabling you to try items you might never have even heard of before. I recommend anyone into the art of shaving, consider giving the Chisel Shave Club a try. To get 10% off your first order use coupon code: THEGADGETEER10
Source: The sample for this review was provided by Chisel Shave Club. Please visit their site for more info.
Product Information
Price:
$30/month
Manufacturer:
Chisel Shave Club
Pros:

High quality samples monthly
Different items in each package
Always having a fresh blade

Cons: