We use affiliate links. If you buy something through the links on this page, we may earn a commission at no cost to you. Learn more.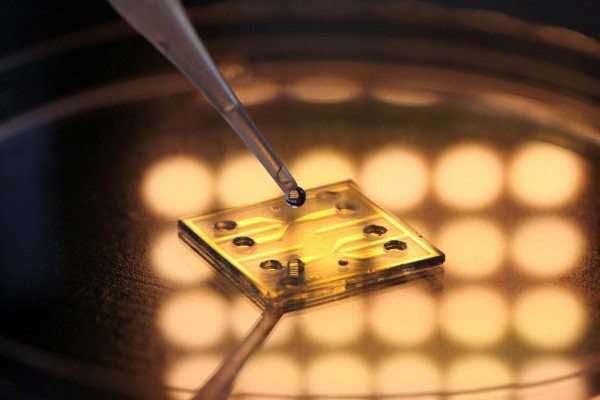 I love how technology can positively impact humanity. SBT Aqua is a Danish company that has come up with a device that will do just that. They have created a biosensor that is capable of instantaneously delivering online results about whether or not drinking water is contaminated with bacteria or not. The technology uses impedance flow cytometry. According to the SBT Aqua website,
A liquid sample is continuously injected into a microfluidic channel with integrated electrodes over which a multi-frequency voltage signal is applied. Bacteria and particles transition across the electrodes which results in a change in impedance. The impedance change for bacteria is uniquely different compared to other non-organic particles, and it is therefore possible to provide a very accurate estimate of both the bacteria and particle count in the sample in real-time. The working principle detects all bacteria species in the liquid sample, as every bacteria will result in a corresponding impedance change when they enter the system.
Because today's current technology requires manual handling of water samples as well as the pretreatment of samples and incubation time, this process takes up precious time and man hours all of which are avoided by using this new biosensor. The new technology would allow for multiple tests per hour along a water distribution network which would report results instantly if bacterial contamination is detected.
SBT Aqua's biosensor is expected to be available in 2016.