We use affiliate links. If you buy something through the links on this page, we may earn a commission at no cost to you. Learn more.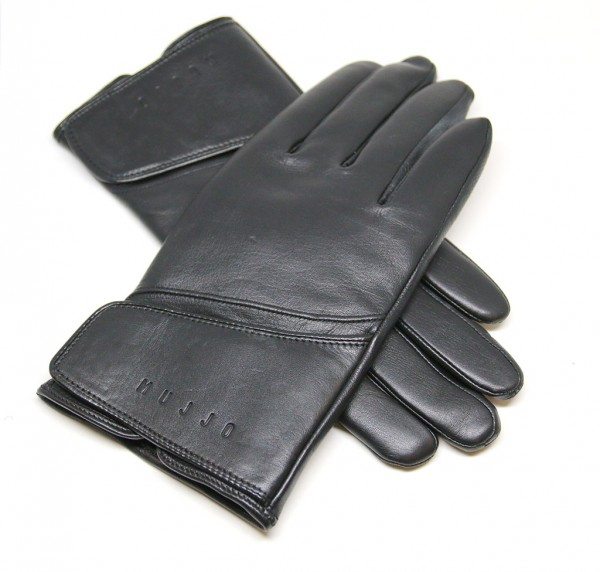 With less than a week until winter officially begins, it's time to break out the gloves for my morning drive to work. Gloves keep my hands warm, but they make it impossible to interact with my phone while I'm wearing them. That's why touchscreen gloves are a necessary tech accessory for gadgeteers. This year Mujjo sent me a pair of their leather touchscreen gloves to try. Snazzy yes, but do they work as well as the knit variety? Let's find out.
Note: Images can be clicked to view a larger size.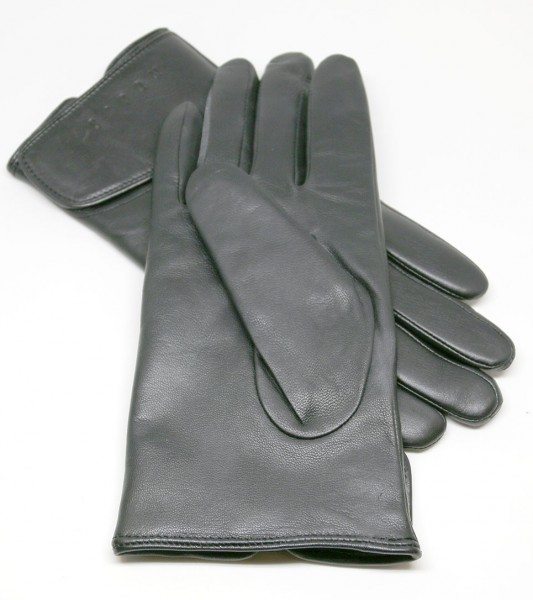 Designed in the Netherlands, the Mujjo gloves are made from Ethiopian lambskin leather which gives them a very soft buttery feel while providing exceptional isolation from wind and water. They have also been treated to resist staining.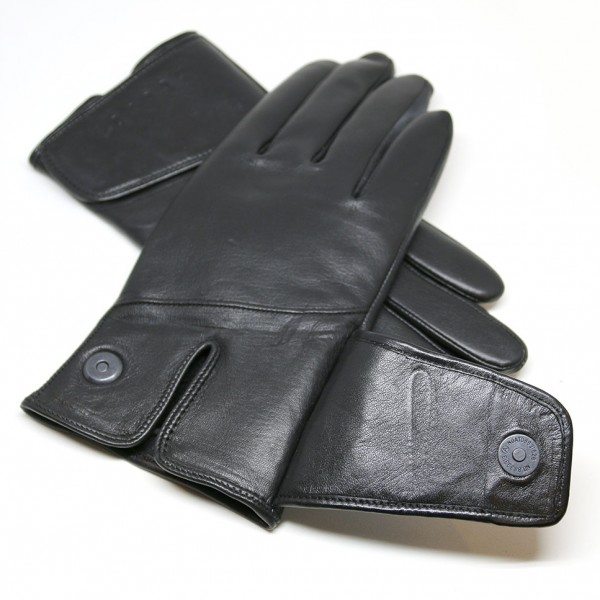 The gloves have a very classy style, with no ugly Velcro tabs, or knit cuffs to spoil the design. Instead, there's a cool fold over magnetic closure that is used to keep the gloves secured. The product page on Mujjo's site say that these gloves have a masculine style, but I don't think they look too manly that women won't like them too if their hands are large enough.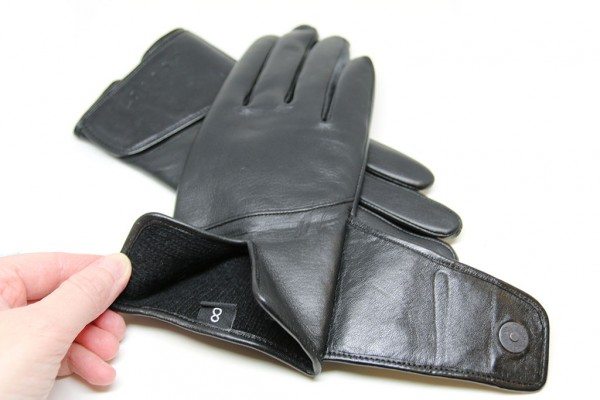 The interior of the gloves have a soft and warm cashmere lining for insulation. The entire construction of the gloves is perfect from the material to the stitching. The only thing I could find to complain about is the location of the size tag. You can see it in the image above. I found the tag to be a little itchy on the inside of my wrist and it detracts slightly from the otherwise luxury look and feel of the gloves.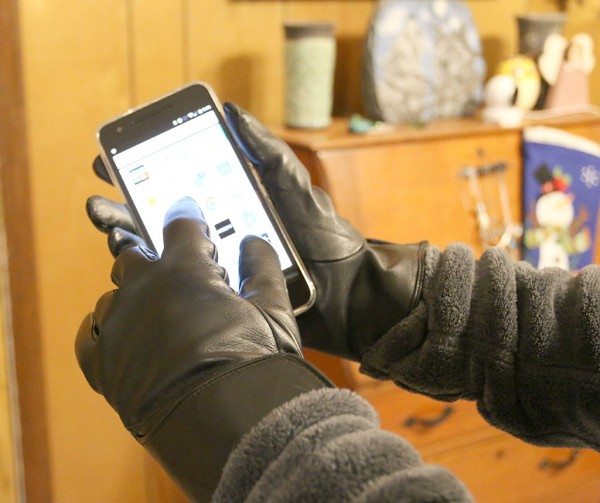 I've been wearing the Mujjo leather touchscreen gloves for a week or two and have been surprised with how well they work with my phone's display. Even though the gloves are slightly too large for my hands mainly in the fingers – the finger tips are too long, so I have a slight gap from the end of my finger to the tip of the gloves. Unfortunately I can't exchange them for a smaller size because they only come in sizes 8 – 10 and I was sent an 8. I thought that would mean trouble interacting with my phone, but nope. They still work great. Every finger works on both gloves. How? Mujjo magic? Seems like it.
Powered by state of the art nanotechnology, which mimics the conductive properties of the human skin, Mujjo's touchscreen gloves offer an unrestricted touchscreen experience and enable the user to utilize all fingers and even the palm of their hand.

To make the gloves compatible with touchscreen, nanotechnology is infused into premium Ethiopian lambskin known for offering the best isolation properties of any kind of leather. The technology functions independently from the human skin which enables us to fully insulate the gloves with a soft and warm cashmere lining.
Yes, it's definitely magic. Nano magic. Seriously though, these gloves work great. They provide more warmth than knit touchscreen gloves and more grip. The only thing to keep in mind if you've never worn leather gloves before is that they are bulkier than most knit gloves, so you won't feel like you have quite as much fine dexterity while wearing them.
If you like the look and don't mind the premium price that comes with them, Mujjo's leather touchscreen gloves will allow you to happily swipe and tap your phone's display while keeping your hands protected from the winter chill.
Source: The sample for this review was provided by Mujjo. Please visit their site for more info.
Product Information
Price:
€82.60 (approximately $89. 66 US)
Manufacturer:
Mujjo
Pros:

Works great with capacitive touchscreens
Warmer than knit gloves
More grip that knit gloves
Luxury look and feel

Cons:

Smallest size will be too large for average sized women's hands