We use affiliate links. If you buy something through the links on this page, we may earn a commission at no cost to you. Learn more.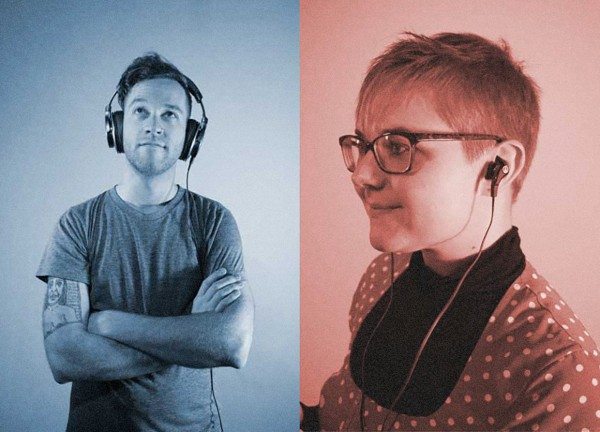 As much as I like people to read reviews and consider expert opinions on headphones and earphones, this reviewer is not the definitive word on what is the best headphone. No reviewer is. Headphones are only as good as the user thinks they are. So then—if any reviewer (including me) is not the final word, then how do you know if you're getting the best headphone for your tastes and budget? Besides reading as many differing reviews as you can find, look at other sources, such as the zZounds 2016 Headphone Buyers Guide. 
zZounds sells headphones and obviously they want you to consider them in any purchase decision. However, zZounds has gone a few (well, many) steps further and presented an online guide divided into seven distinct categories—updated to the latest gear available now:
Within each of these categories are breakdowns—Entry Level, Mid-Priced and High-End choices—each complete with buyer reviews, ratings, prices, availability and delivery options.
That's all good but zZounds has thoughtfully included an encyclopedia of headphone facts, lingo, questions/answers and explanations that anyone can understand. Besides an informative introductory video, The Studio and DJ Headphones categories also have short video's with guys who know their stuff. It's always fun watching people discuss headphones … well, it's interesting to me, anyway. Chances are, you're going to learn something new, no matter how knowledgeable you may be about personal audio gear.
If you're curious about headphones and earphones and why they're such a big deal to some people or if you're just looking for a quick-start to holiday gift buying, you can't go wrong by checking out the zZounds 2016 Headphone Buyers Guide first. But please don't forget to read our reviews as well!
Visit the zZounds 2016 Headphone Buyers Guide for all the info you need.