We use affiliate links. If you buy something through the links on this page, we may earn a commission at no cost to you. Learn more.

I have been a fan of Klipsch earphones ever since I bought their S4 model a few years ago. I became a true believer when I got the X10i earphones. They still remain one of my all-time favorite earphones I've reviewed. Rather than rest on this success,  Klipsch has been expanding their model range with four new X Series earphones: X20i, X12i, XR8i hybrid and X6i models. All Klipsch X Series earphones sport redesigned oval ear tips. Their original (and patented) ear tips are hands-down the most comfortable ear tips I have ever used, so these should be extra-special.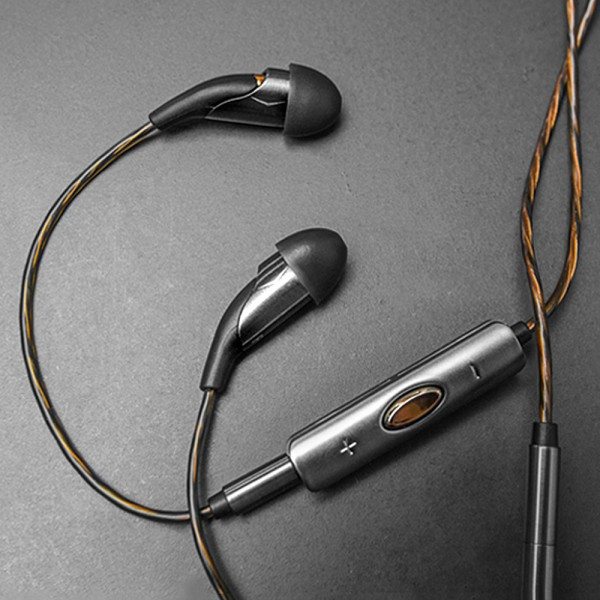 The X20i is the new flagship model— a sleek beauty with a dual armature design that features a high-power woofer mated to a high-resolution super tweeter—unusual for armature-style speakers. The X20i is made from injection-molded stainless steel, much like what RHA is doing with their T20i earphone. However the T20i is a dynamic speaker design and a completely different animal from the X20i dual armature speaker.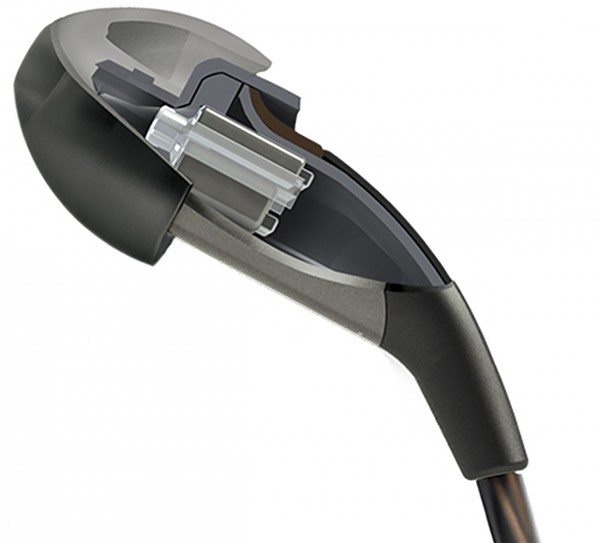 The X20i includes interchangeable cables—a nice upgrade that was requested by customers. The "i" in X20i stands for seamless control of an iPhone, iPad, or iPod while listening to music, watching movies and answering phone calls. Available in a stainless black finish, the X20i comes with a genuine leather carrying case, tie bar, five different sized ear tips and a one-year warranty. It sells for $549 US and is available now.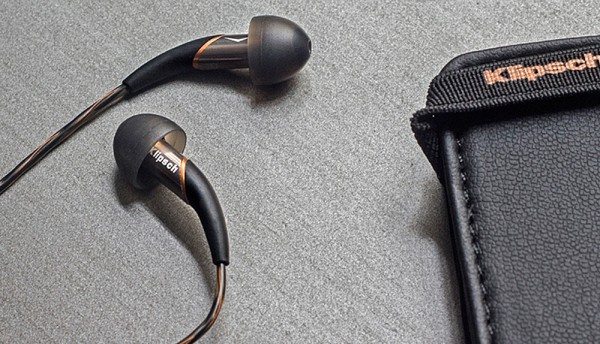 The Klipsch X12i earphone is a continuation of their X10 line. Like the X10, the X12i has an audiophile balanced armature driver that delivers deep bass. The X12i weighs practically nothing, comes in black and is available now for $349 US.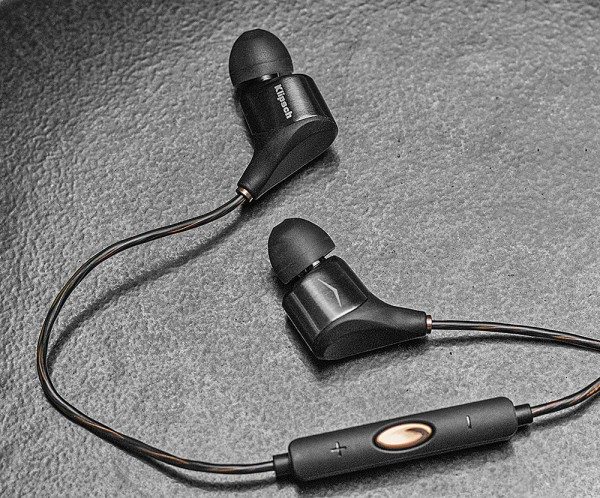 The XR8i is Klipsch's first hybrid earphone—a trend that's catching on among earphone makers. The housing shell is made of die-cast zinc and has an offset nozzle which Klipsch says is optimized to contour the shape of the ear resulting in better sound and comfort. The XR8i sells for $279 US and is available now.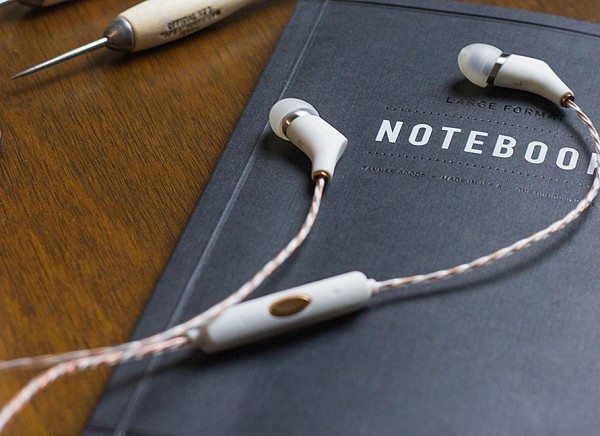 The Klipsch X6i is also made of die-cast zinc and has a single armature speaker, tuned for a flat frequency response—a fancy way of saying it isn't too bass heavy or too bright sounding. The X6i is available in black and white, is available now and sells for $179 US.
If history is any indication, Klipsch will have a big holiday season this year. Visit www.klipsch.com for more information.