We use affiliate links. If you buy something through the links on this page, we may earn a commission at no cost to you. Learn more.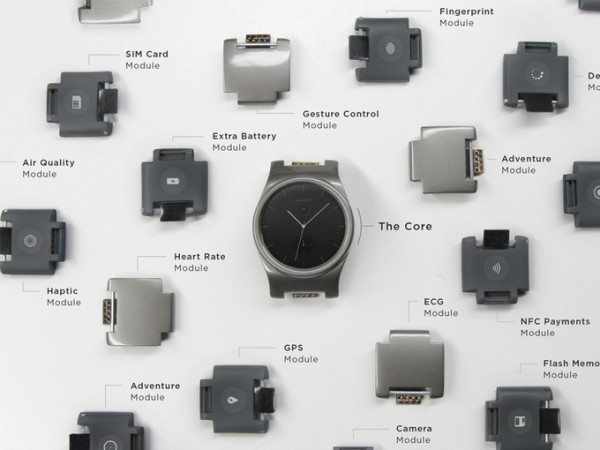 If you're like me, you are still waiting for that one smartwatch to rule them all. Being an Apple fanboy I have to admit that the Apple Watch is not that watch, and even though Pebble was the first major player, it is not there yet either. Enter BLOCKS, a modular smartwatch project on Kickstarter. BLOCKS hopes to pick up where other smartwatches leave off by having the ability to switch and changes modules to add functionality to the watch. BLOCKS is comprised of a core (the brains of the operation) and interchangeable modules designed as the watch links. With the first phase modules including:
Extra battery module
Heart rate module
GPS module
NFC contactless module
Adventure module
And scheduled other module development BLOCKS have the potential to keep up with a changing world. BLOCKS is also compatible with iPhones and Android phones via a BLOCKS app. BLOCKS has many pledge points with a $195 pledge getting you a BLOCKS core and strap (no modules). Funding for this project runs through November 9, 2015, and if it is successful will ship in the May 2016 time frame.