We use affiliate links. If you buy something through the links on this page, we may earn a commission at no cost to you. Learn more.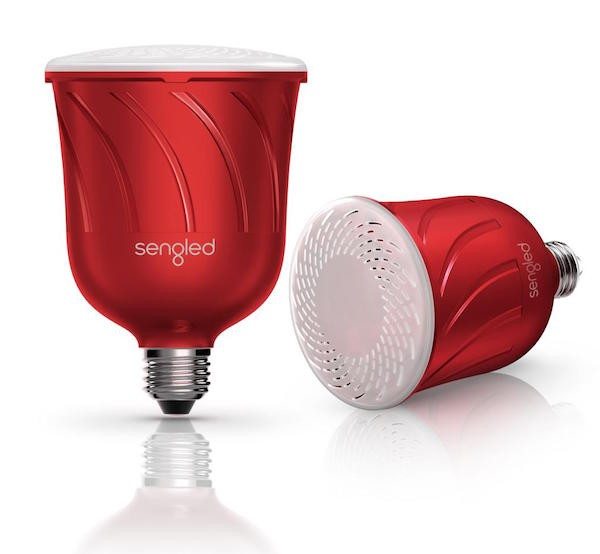 Heading back to tiny dorms this fall? Need more counter space at home? Use the Pulse smart bulb to make space for your music. Made by Sengled, the Pulse combines a dimmable LED light with a multi-channel JBL Bluetooth speaker for a home entertainment and lighting solution in one device.
Screw the Pulse into any standard light socket, pair the smart bulb with your Bluetooth-enabled smartphone or tablet, and adjust both lighting and sound using the companion app. The Pulse fits into lighting fixtures you already own, so you can enjoy your favorite music and mood lighting without taking up counter space or another electrical outlet.
The Pulse is available in two versions. The Pulse Solo is a single bulb for $59.99. The expandable Pulse Master+Satellite pair gives you two bulbs for $149.99. Extra satellite bulbs cost $69.99.
To buy the Pulse or for more information, visit the Sengled website.