We use affiliate links. If you buy something through the links on this page, we may earn a commission at no cost to you. Learn more.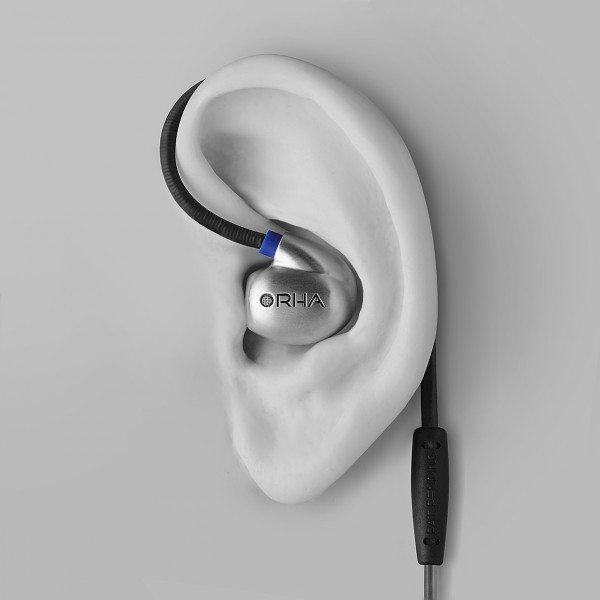 Reid Heath Acoustics (RHA) is a an audio company with a problem. They can't seem to let a new earphone be their signature product for more than a few months before they come up with one that tops that. Don't these guys ever rest? Apparently not, because their excellent T10 earphone released less than a year ago has already been replaced by the T20! Okay, technically replaced is the wrong term, because the new T20 is meant to compliment the T10, which isn't going away. Even though the T20 is more complex, more capable and more expensive, being a "20" does not make it twice as good as a "10".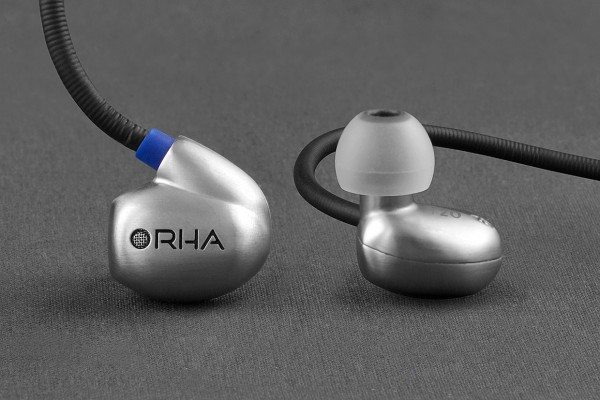 The T20 looks identical to the T10, but the interior is all-new. RHA has incorporated what they call DualCoil driver technology. "The T20's DualCoil driver uses micro annular magnets and two voice coils, completely reimagining the conventional dynamic driver to create an in-ear headphone that is able to achieve the highest quality sound reproduction," said Lewis Heath, Product Director at RHA. What this means in english is that the T20 should provide more detail and clarity when listening to music.
As with the T10, the T20 features ergonomic, stainless steel housings using metal injection moulding. Custom tuning filters permit sound adjustment. Other features include oxygen-free copper cabling with moldable over-ear hooks, a carrying case and ten pairs of silicone and foam ear tips with a holder. The T20 carries a three year warranty and sells for $239.95. Visit www.rha-audio.com for information.