We use affiliate links. If you buy something through the links on this page, we may earn a commission at no cost to you. Learn more.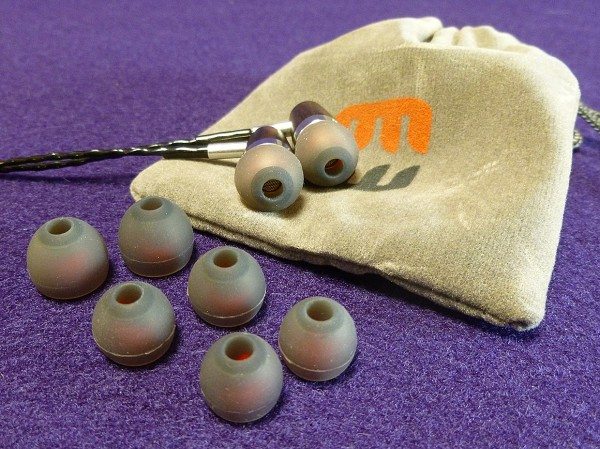 Another day, another review of earphones with tunable filters. What was once a rare occurrence isn't uncommon anymore. RHA, Torque and others have jumped on the filter express and it doesn't show any sign of slowing down. British audio company Rock Jaw has now made the filter leap with its Alfa Genus earphone.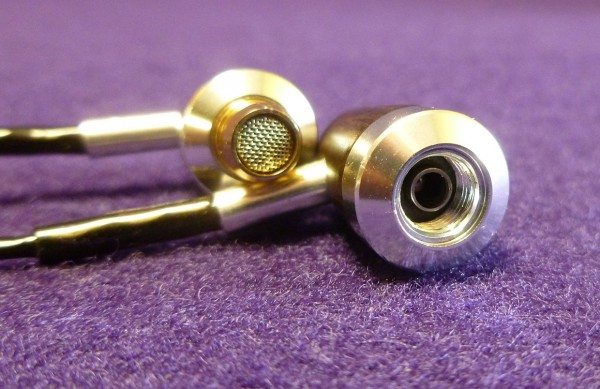 The Alfa Genus is an attractive combination or aluminum, ebony wood and three metal audio filters. Whether the ebony affects the sound or not, I can't say, but the Alfa Genus is certainly an attractive earphone that looks expensive, but isn't. They have an 8mm Neodymium dynamic driver, which has a warm, easy-to-like sound.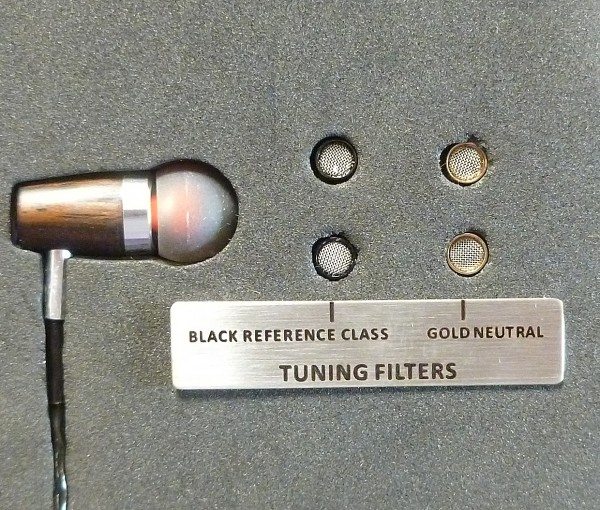 Note: Be very careful removing the earphones from the foam backing. Pulling on the wire can put too much stress at the point where the cord meets the earphone shell. Once removed though, it's all good.
Accessories that come with the Alfa Genus are nothing to get excited about. There are four sizes of ear tips, a soft drawstring carrying pouch—and that's it. Oh, and lets not forget the filters.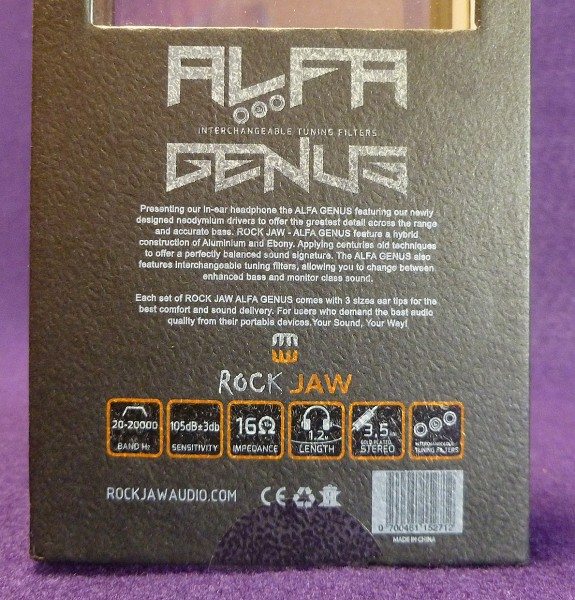 When I removed the Alfa Genus from the box, the silver filter was already attached. Inside the box were the Black Reference and Gold Neutral filters. I'm left to assume that the silver filter is the Bass filter, because there is no mention of its function anywhere in the instructions or on the box. Incidentally, the text that is on the box is so small and hard to read that I needed a magnifying glass. My vision may not be 20/20, but come on—all I could think of was someone in a store passing on buying these only because they couldn't read the descriptive copy on the box. Rock Jaw's packaging copy doesn't help sell the Alfa Genus earphones, which would be a shame because these are pretty darn good earphones.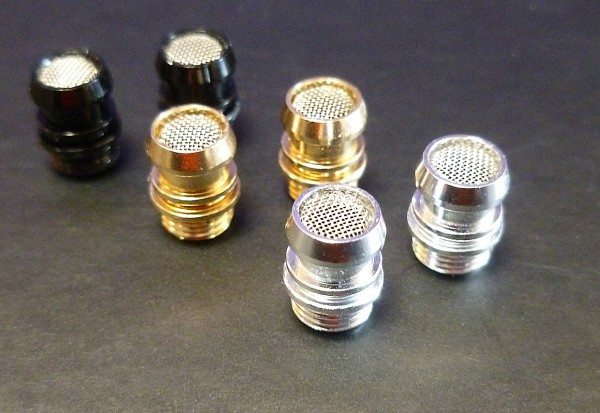 After too much online searching, I discovered that the silver filters are—in fact—Bass, so my initial guess was correct. Like the earphones, the Black and Gold filters are tightly incased in hard foam. It was extremely frustrating trying to extract the small filters without damage or causing them to suddenly pop out and go flying across the room. Also, once the filters are (finally) removed from the box, Rock Jaw doesn't provide a safe place for storing them, so they reside in an over-sized zip-lock bag. Both Torque and RHA provide threaded holders for their unused filters.
The Alfa Genus has the requisite mic with pause/play for smartphone use.
Despite these complaints, I'm quite impressed with the Alfa Genus earphones. The sound is warm and forgiving as many dynamic speaker earphones are—no surprise there. What is surprising is that Rock Jaw is able to do this for as little as they charge.
The Alfa Genus earphones are extremely light and stay in place which makes them good for active people. I couldn't get any of the three ear tips to fit properly, so I grabbed one of my go-to tips I keep for just these occasions. I don't blame Rock Jaw. This is fairly common with many earphones I review, regardless of cost. I must have weird ears. Once I got a proper seal with my tips, I was able to appreciate what these earphones could do.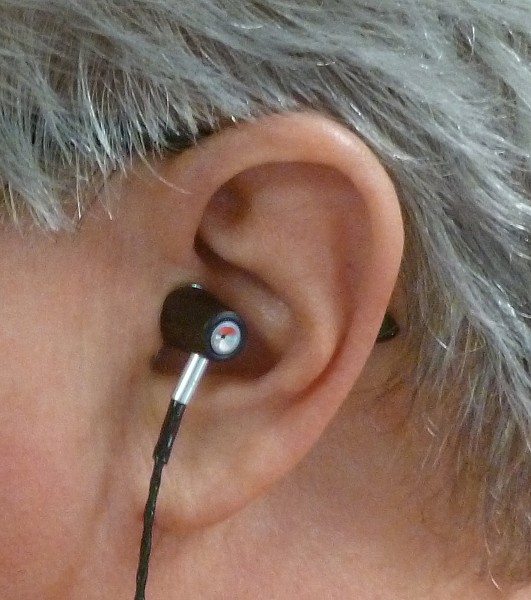 The first filters I tried were the gold—or Neutral—filters. These filters provide a decent amount of bass, but that's not what they are designed for. However, the bass is more accurate than I would expect at this price. The middle and high frequencies are presented with the highs being dialed back just enough to prevent any harshness from over-brightly recorded songs. This filter works especially well with classic rock from the 60s and 70s when bass was reduced because of vinyl record restrictions. Vocals are clear and presented a bit forward—which is as it should be with older recordings and their limited technology.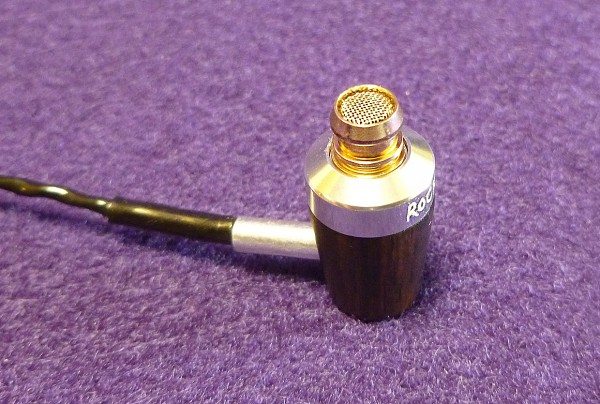 The Rolling Stones greatest hits album, "Hot Rocks," gains a lot with the Alfa Genus earphones using the gold filters. Each song benefits a bit from the balanced frequencies. I can't help but think that the bass is ever-so-slightly enhanced, but it could be my imagination. It's not important though because the sound is just right.
The sound is not so right with the silver—or Bass—filters. The "Hot Rocks" album sounded muffled and even distorted in places. "Ruby Tuesday" sounded acceptable with the gold filters, but the Bass filters made me feel like I was trapped in a car with too much subwoofer. But as they say, one person's garbage is another's gold—or silver in this case. Many younger people will love this filter—not because it sounds better, but because they've never heard properly accurate earphones. So more bass has to equal better sound, right? Wrong, but the Alfa Genus earphones do let me ditch the overdone bass filters for the properly neutral gold filters and that's always cool. Everyone can be satisfied.
The Reference (black) filters are about as un-filtered as can be. Sounds contradictory, doesn't it? It's called reference for a reason. This filter tries to replicate the recording as close as possible to the way it was recorded with no coloring or tweaking of the sound. This can be a good and bad thing. Most people might say that they want something as close to the original as possible, but given a blind listening test, would choose a filter that accentuates the sound to their taste—usually bass.
Listening to Santana's debut and the wonderful "Abraxas" albums, it becomes apparent that the black filter didn't accentuate the mids or highs. All it does is reduce the bass to the proper level. The bass sounds boomy and muddy with the silver (bass) filter. And yet, most people will choose the silver filter over this one every time. As I said before, this is not a bad thing because after all, there are three filter choices.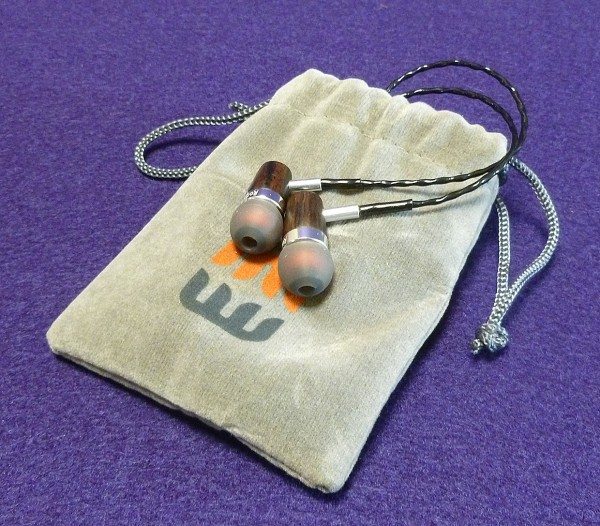 Rock Jaw has made an earphone that has features only found in more expensive models. I have my issues with the packaging and the lack of safe storage for the small filters. Yet, despite these complaints, it boils down to this: the Rock Jaw Alfa Genus earphones build quality, filters and sound quality make them a true bargain.
Source: The sample for this review was provided by Rock Jaw. Please visit www.rockjawaudio.com for more info or Amazon to order.