We use affiliate links. If you buy something through the links on this page, we may earn a commission at no cost to you. Learn more.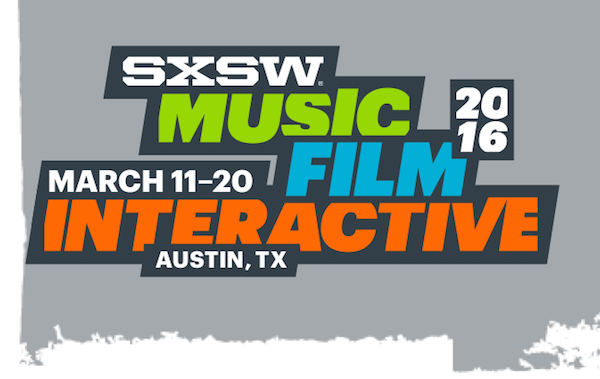 Early registration for the 30th annual SXSW Conferences & Festivals opens on Monday, August 3, 2015. The trio of conferences, which takes place March 11-20, 2016, in Austin, TX, offer nine days packed full of showcases, screenings, panel sessions, exhibitions, workshops, networking events, mentor sessions, and more.
SXSW 2016 includes SXSW Music, SXSW Film, and SXSW Interactive. SXSW Interactive is focused on emerging technology and has earned a reputation as a breeding ground for new ideas and technologies. Companies often use SXSW Interactive as a launch pad for their products. For example, Twitter gained a good deal of early traction and buzz at the 2007 SXSW Interactive.
You can save up to 35% off the full registration price if you register early. Registration rates and badge information are available now. You can also make hotel reservations through the SXSW Housing Department beginning Monday, Aug. 3, 2015.