We use affiliate links. If you buy something through the links on this page, we may earn a commission at no cost to you. Learn more.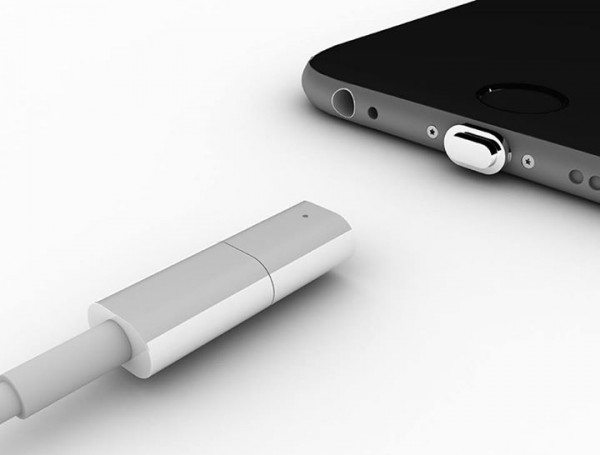 I'm sure I'm not alone when I admit I've accidentally flung my phone across the room by tripping over, or getting caught on its charging cord. I'm also sure I'm not the only person who's grown frustrated with a charging cable that no longer fits snugly into the charging port. Fortunately, a new Kickstarter project is aiming to make those problems a thing of the past.
Znaps is a small, two-piece adapter that replaces your phone's traditional plug-in port with a magnetic port. You insert a small connector into your charging port, attach a magnet adapter to the end of your charging cable, and – voilà – your phone has a magnetic charging port.
The Znaps is available for Micro-USB and Lightening cable connections for as low as $9. The project has already reached its initial goal and is estimated to begin shipping in November. For more information visit the Kickstarter campaign page.