We use affiliate links. If you buy something through the links on this page, we may earn a commission at no cost to you. Learn more.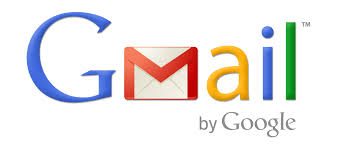 We've all been there…with our finger hovering over our mouse…conflicted.  Should I send?  Then, the feeling of intense fear and anxiety that courses through every part of you when you actually hit send and you see a typo, or you realize you should have just deleted the whole thing and not told your boss how you really feel.  Fear no more folks, as of about 1 week ago, Google released the "undo send"  option from its beta status in it's  "Labs" section and now it's much easier to find and even easier to use.  You just have to enable it! 
It's super easy to enable, as Google explains on it's help page:
To enable Undo Send:
Click the gear in the top right .
Select Settings.
Scroll down to "Undo Send" and click Enable.
Set the cancelation period (the amount of time you have to decide if you want to unsend an email).
Click Save Changes at the bottom of the page.
If you had Undo Send turned on in Gmail Labs, your Undo Send setting will be on by default.
Note: To give you time to undo, Gmail delays sending the message for a few seconds. So if you don't select "Undo" within the time limit, your message will be sent. "Undo send" may not work if you experience connection issues.
Ahhh….thanks Google.  Oh, and while you're in the settings section of your Gmail account, click on "Labs" to find some more fun beta experiments to install.