We use affiliate links. If you buy something through the links on this page, we may earn a commission at no cost to you. Learn more.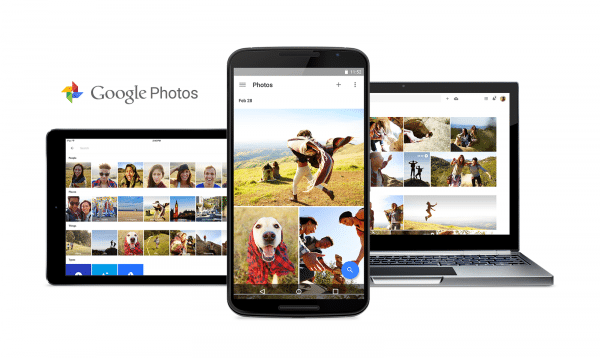 If you're an Android user who takes a lot of photos, you'll want to pay attention. Google just redesigned its photo app and there are some pretty significant changes.
Photos provides a new way to organize your memories, it's now able to organize by People, Places, or Things. You can pick a specific person, location, or object and it will search through all your photos for that selection. While it isn't perfect, it is pretty amazing how accurate it is. I tried to fool it by performing a search for Christmas trees, but was immediately provided with dozens of photos containing Christmas trees.
Additionally, Google will provide unlimited photo and video storage free of charge. There is a catch, photos must be 16MP or less and videos 1080p or less. If you're capturing these moments with your phone this shouldn't be an issue; however, if your photos or videos are too large, they will count against your Google Drive storage limit.
For more information and to discover what else has changed, check out Google's blog post.