We use affiliate links. If you buy something through the links on this page, we may earn a commission at no cost to you. Learn more.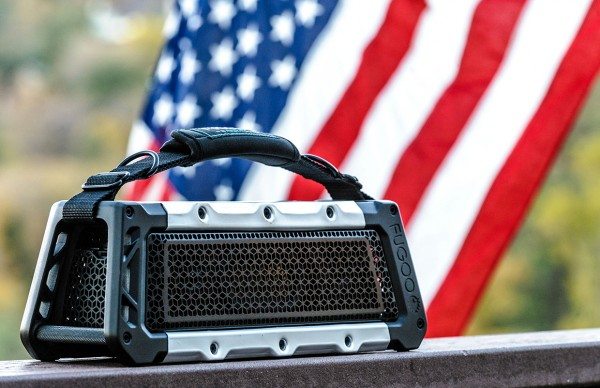 Fugoo speakers were—and still are—one of my favorite audio products of 2014. I can't say enough about how a small Bluetooth speaker has captured my attention the way the Fugoo speakers have. If there is one criticism I have with these indestructible mini-audio blasters is that they are just that … mini. As good as Fugoo speakers are, small speakers can only do so much. So Fugoo is correcting that by introducing a maxi Fugoo speaker: the Fugoo XL. In this case, XL is not hype. This new speaker is 4 times the size of the current speakers. It comes with 8 drivers (vs. 6), 2 tweeters on each side (vs. 1) and 24 watts of power (vs. 6). The new XL has 3 additional control buttons on the top: next track, previous track, and play/pause buttons in addition to volume buttons. The XL will also charge external devices such as a smartphone—the original doesn't.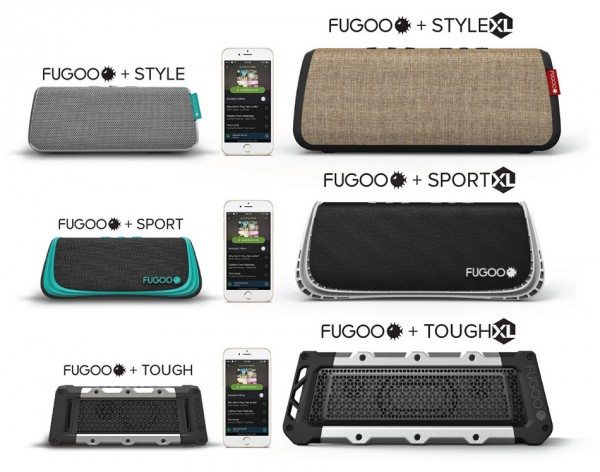 There are three jacket styles similar to the original speakers: Style, Sport and Tough. The Sport XL and the Tough XL will include a handle strap. The Style XL and the Sport XL will float. And of course, the Fugoo XL is every bit as tough as the original: 100% waterproof, shockproof, dust-proof and snow-proof. The Fugoo XL speaker prices are: Style XL $299; Sport XL $299; Tough XL $329 and they will be available in April, 2015. Visit www.fugoo.com for more information.