We use affiliate links. If you buy something through the links on this page, we may earn a commission at no cost to you. Learn more.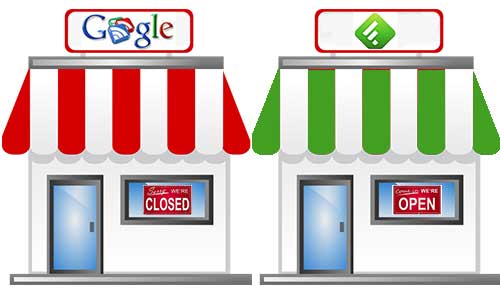 If you read The Gadgeteer's RSS feed with Google Reader, you are probably already aware that back in March, Google announced that it would be retiring their RSS feed service on July 1, 2013. That's tomorrow for those of you without a calendar 🙂 In the past 3 months I've tried several different Google Reader replacements and quickly settled on Feedly as it just keeps getting better. I use it on my Macbook Air and on my Samsung Galaxy S3. I think I actually read my feeds quicker with Feedly than I ever did using Google Reader. If you've been trying to decide on a Google Reader alternative, Feedly has made it very easy to make the switch before the lights go out on Google Reader tomorrow.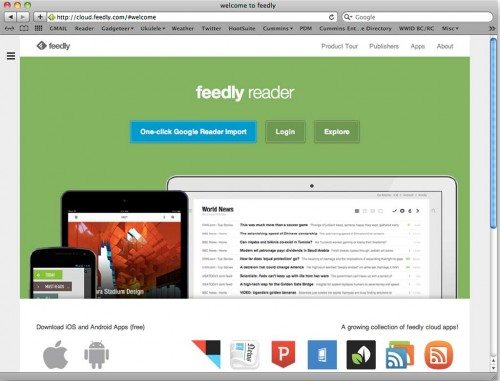 First open a new tab in your browser and go to http://feedly.com which currently looks like the page you see above. Then click the big blue button that says "One-click Google Reader Import".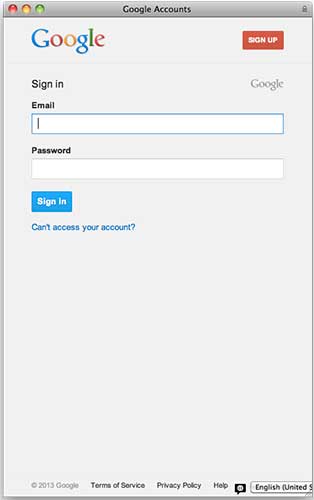 If you're not already logged in to your Google Reader account when you do this, you'll be asked to do so.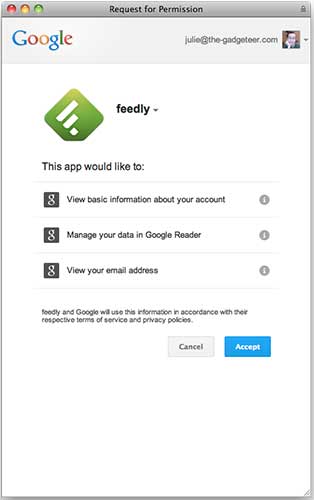 The last step is to grant Feedly permission to import your Google Reader RSS feed data by clicking the Accept button. After you do that, you'll be presented with your new Feedly page containing all the feeds had before.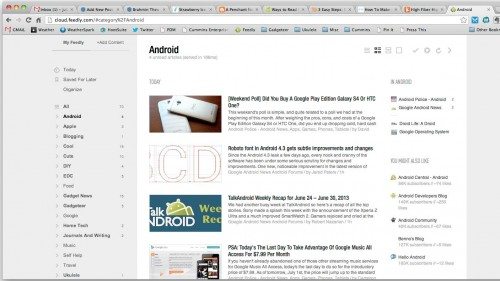 You can organize the feeds by categories that you create and you can customize the reading view into 4 different styles like the magazine view you see here, a card view that reminds me of Flipboard and a full article view.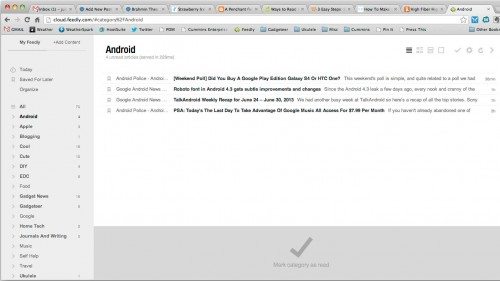 I prefer the title view as it allows me to quickly scan a large list of titles for articles I want to read. Then when I'm ready to see the next category, I can click on the large Marked category as read button at the bottom of the screen. It's convenient and fast.
Since switching to Feedly, I don't miss Google Reader at all. Give it a try and let us know what you think.