We use affiliate links. If you buy something through the links on this page, we may earn a commission at no cost to you. Learn more.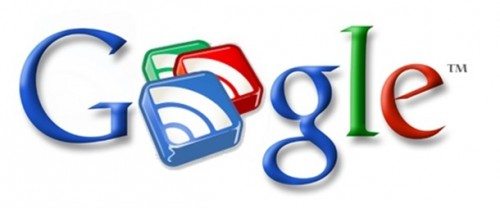 As I opened my favorite RSS reader this morning – Google Reader, I received a pop-up that it will be retired on July 1, 2013.  News from Google's official blog states:
"We launched Google Reader in 2005 in an effort to make it easy for people to discover and keep tabs on their favorite websites. While the product has a loyal following, over the years usage has declined. So, on July 1, 2013, we will retire Google Reader. Users and developers interested in RSS alternatives can export their data, including their subscriptions, with Google Takeout over the course of the next four months."
This news makes me quite sad since I'm a big fan of Google Reader.  I find it super convenient when I want to use an iOS or Android app, and can just open my RSS feeds directly by logging into my Google account, without needing to import my feeds or OPML file.  It's also an easy to use browser-based news aggregator which I find useful since I use so many different devices and gadgets at  home and at work.  It looks Google Reader fans will have to adapt to social media live streams such a Google+ or Google Currents – which is not quite the same in my opinion!