We use affiliate links. If you buy something through the links on this page, we may earn a commission at no cost to you. Learn more.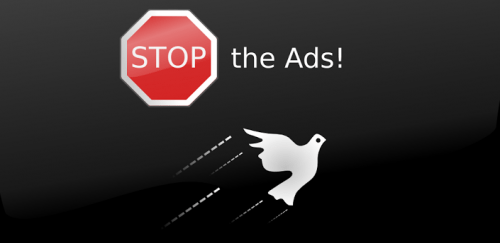 I'll admit I'm an advertiser's nightmare.  In all the years I've been on the Internet, I've probably clicked through on a handful of ads displayed.  I can watch the coolest ads on TV and at the end still not know what product brand they're actually advertising, even after multiple viewings.  So why would I want to block ads on my phone or tablet?  Well there are three advantages to blocking ads:
No annoying animations distracting me from the information I do want
More real estate on my screen
No wasting my limited download limit on downloading advertisements (especially on my limited mobile 3G).
AdAway is a utility that  changes the HOSTS file on your device, so root access is required. Using a black list of known ad sites, calls to these sites are redirected so that they can't be downloaded and displayed on the screen.
In some ways I do have a moral dilemma in using this app, as I know that many smaller websites or apps are funded by this advertising and it's a way for the owners not to have to charge for their services. But since I wouldn't be clicking through anyway, I suppose it's moot in some ways. It's a really useful app, though at times it does block stuff that you might actually want to see. 🙂
Root required: Yes