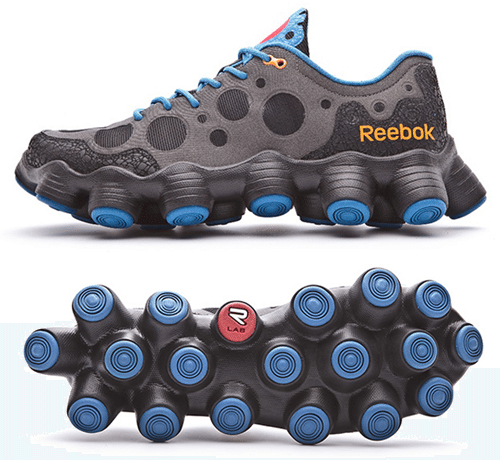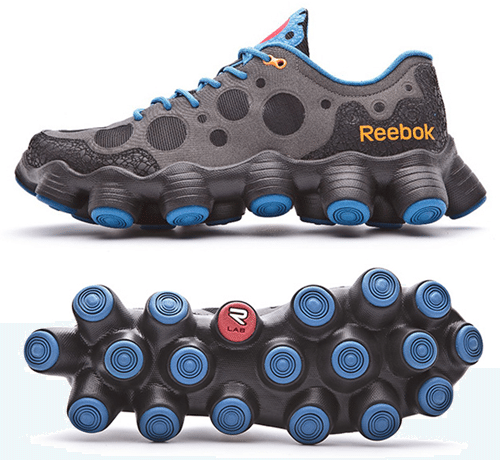 Can a pair of shoes be considered a "gadget"?  The new Reebok ATV 19+ has to come awfully close.  The carbon rubber sole is comprised of 19 irregular "lugs"  designed to grip any terrain you find yourself on, be it snow, mud, sand, or grass and still provide a cushioning support to the foot.  More importantly, the design also includes rugged synthetic toe and heel overlays–no stubbed toes here! They are engineered for stability and high speed running through all terrain.
Reebok ATV 19+ will be unveiled and officially launched February 1st 2013 and will retail for $140 through Reebok.
Some of our links in posts like this one are affiliate links, which means that we may receive a small commission on purchases at no cost to you.