We use affiliate links. If you buy something through the links on this page, we may earn a commission at no cost to you. Learn more.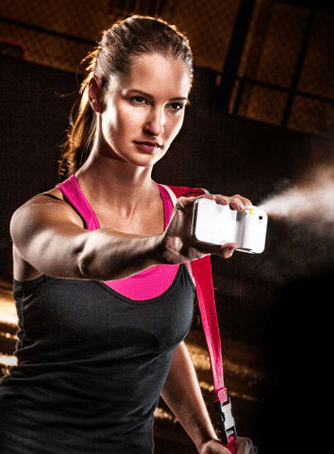 Do you carry around some form of personal protection with you where ever you go? Well we carry our phones with us everywhere we go, so why carry two devices?  USA-based Spraytect has released the Pepper Spray Phone case for the iPhone 4 and 4s. It's available in black, white, turquoise and pink, and a pepper spray cartridge is built into the case .  The unit has a 3-step firing process which they claim is "simple to use even in the most stressful situations" and protects against accidental discharge.  The cartridge/case also works as a kickstand for your phone.
It's currently available for $39.95 including free standard shipping; additional cartridges (including a test cartridge for practice) will cost you $17.95.