We use affiliate links. If you buy something through the links on this page, we may earn a commission at no cost to you. Learn more.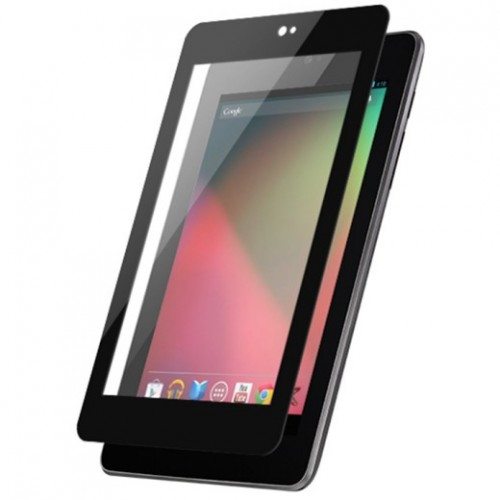 We tend to cover quite a few screen protectors for various devices here on The Gadgeteer, however most of them are made of some sort of  soft and flexible PET film.  The biggest issue is that as your screen size gets bigger, in my experience, the harder it is to get these films onto your screen cleanly and neatly. The Phantasm screen protector for the Google Nexus 7 from XGear makes installation much easier . Made of shatter-proof tempered glass, the Phantasm is only .4mm thick with a hardness rating of 8H.  A special coating reduces oily and greasy fingerprints.  If the protector should be damaged, it will crack but not shatter, much like a car windscreen. Because of the rigidity of the protector and the fact that only the frame is stuck to the screen, the protector installs easily and cleanly, leaving no air bubbles.
Available from XGear for $69.99.