We use affiliate links. If you buy something through the links on this page, we may earn a commission at no cost to you. Learn more.
This post brought to you by
Bitdefender
. All opinions are 100% mine.
My daily-use computer is a MacBook Air, but I also have a Windows computer that I use for my part-time tech-editing job. Because that computer is important for my work and because Windows computers are still more vulnerable to viruses and malware, I need to keep it secure. There are a lot of products on the market that promise to protect my computer. Some are free, some are paid, but many of them only do part of the job. Bitdefender Total Security products not only offer the anti-virus protections, they also offer parental controls and can even protect you while you shop online. I was recently selected to give Bitdefender a try on my Windows computer. Let's look at the features it offers.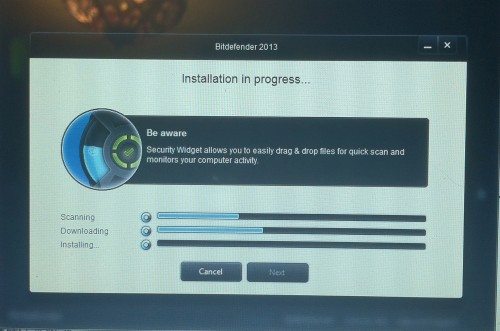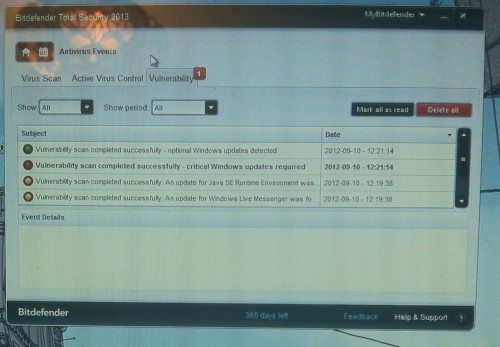 Bitdefender installed quickly on my computer and was up and scanning immediately. I was pleased to see the initial scan didn't find anything dangerous on my computer, but it did inform me that I had a lot of critical Windows updates to do. This is something I often forget to do, but it is vital to keep my computer safe. I did the installs, and Bitdefender showed me other updates I might want to also install.
Bitdefender protection is easy to use. The Autopilot function means Bitdefender is always protecting your computer, even without your constant monitoring. And you'll know you're in good hands, because Bitdefender has been ranked #1 in Antivirus software and has earned CNET Editor's Choice and PCMag Editor's Choice. You won't feel all bogged down, because Bitdefender schedules scanning during idle times.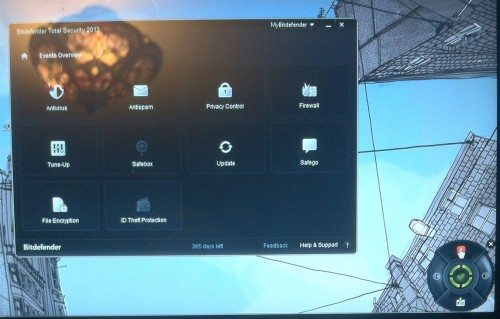 In addition to protecting against viruses, spam, spyware, phishing attacks, and hackers, Bitdefender offers many other features. I have a teenage daughter, and I sometimes worry about who's she's coming into contact with on the internet. Bitdefender's Parental Control options allow you to block content you deem inappropriate, restrict internet access during certain hours (important if you have a night owl like my daughter), and even remotely monitor online activity, even on Facebook. It's not just children who need defending on social network sites. The Social Network Protection functions protect you from dangerous links your Facebook and Twitter friends send you, and they monitor your privacy settings, too.
Bitdefender provides other safety features you may not have considered. The Safepay function keeps your online banking and online shopping safe by opening all your online banking pages in a separate, secure browser. It even offers an Anti-Theft feature that helps you track and find stolen or lost computers.
You know that you need to protect your computer and its important data from the dangers of malicious sites. Check out the Bitdefender products for yourself. You can protect a single computer with Bitdefender Total Security for $69.95 or three computers for only $79.95. It's a small price to pay to keep your computer and your children safe. Don't feel left out if you use Apple computers; Bitdefender offers Mac-compatible anti-virus protection, too.
You can enter to win a computer installed with Bitdefender here:
Never miss one of our posts again. Sent MON, WED, and FRI with the latest gadget reviews and news!
http://www.business2community.com/sponsored/bitdefender-antivirus-2013-provides-top-notch-protection-from-e-threats-0270731