We use affiliate links. If you buy something through the links on this page, we may earn a commission at no cost to you. Learn more.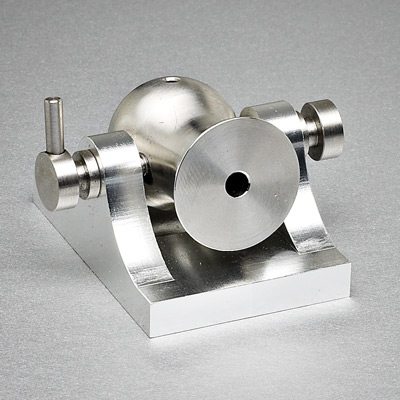 Got a Napoleon complex? Want to re enact the Civil War? The Mini Cannon from Pocket Artillery is precision machined, muzzled loaded and is capable of  firing a .177″ BB using a fireworks fuse. Range is up to 100 yards with this cannon.  It also looks like soon they'll be producing trebuchets, catapults, ballistas and guillotines as well. Certainly not the safest toys out there, but pretty cool none the less. Check out some of the videos.
Available for $29 from Pocket Artillery.