We use affiliate links. If you buy something through the links on this page, we may earn a commission at no cost to you. Learn more.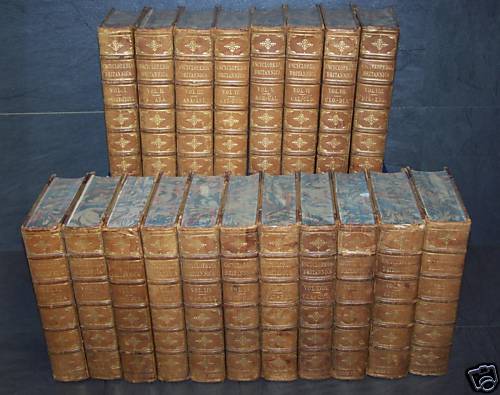 The first edition of Encyclopedia Britannica was released in 1768 by three visionary Scotsmen. It became the standard reference on many a household bookshelf. On March 13th 2012 via their blog, they announced that after 244 years their current 32-volume printed edition (the first edition was 3 volumes) would be the last print version available when their current inventory ran out.
Perhaps I'm showing my age, but I can tell you the Britannica helped me out with many a homework assignment.
Luckily it will live on in various digital formats.