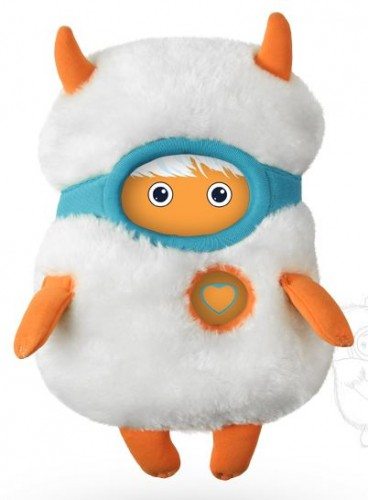 The Totoya Creatures cover turns your iPad or iPhone into an interactive toy for toddlers (or for those young at heart). By loading the appropriate app to your device and slipping it into the cover, the cutouts can be used to interact with the Creature. "As the iPad is safely protected "in the belly of the beast" kids can throw and punch the creature and not only will it withstand the ordeal but it will communicate its feelings. The more interaction, the more fun."
Available in two different models for your iPhone for $49.90 or your iPad for $79.90.
The Gadgeteer may receive a commission on purchases made from affiliate links on our posts.