We use affiliate links. If you buy something through the links on this page, we may earn a commission at no cost to you. Learn more.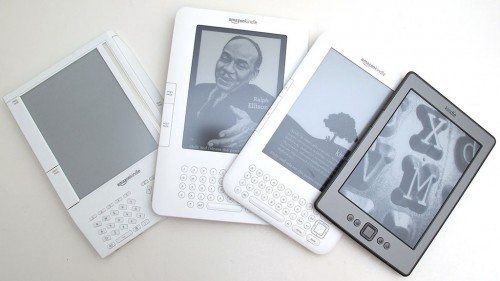 Love the new Amazon Kindle lines but just can't justify upgrading to the latest version because your old version still does the job perfectly well?  Now you can trade your old Kindle (or other e-reader that that matter) using the Amazon trade-in program.  Just enter the model and condition of your old faithful friend and receive a gift card ranging from $17.75 to $135 to put towards a new best friend 🙂 .
Personally there's no way I'm trading any of my Kindle 3s (especially my 3g given the ( supposed) lack of 3g web browsing on the new Touch), and if I did want to upgrade one of my family members would be the recipient of a "new" e-reader.
What do you think of the trade-in values ? Is this enough to make you upgrade ???