We use affiliate links. If you buy something through the links on this page, we may earn a commission at no cost to you. Learn more.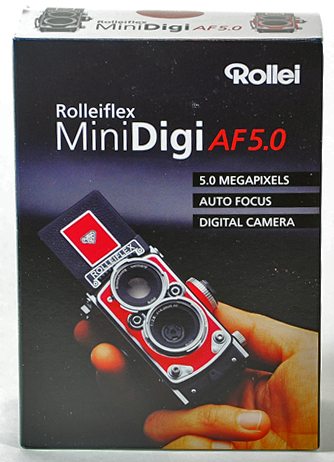 When I was very young, I remember playing with an old camera that belonged to my mother. I didn't know it then, but it was an Imperial Reflex 620 Duo lens camera – just like the one purportedly used by Marina to take those famous pictures of Lee Harvey Oswald. That Imperial camera was a very cheap, all-plastic camera that was similar to the professional-quality Rolleiflex cameras. Anyway, my mother's camera is long since gone, but I remember how much I used to love looking through that top viewfinder at the upside-down world it displayed. When I first saw the Minox digital reproduction of a Rolleiflex 2.8F twin-lens-reflex camera, I got very nostalgic and decided I'd buy the Rolleiflex MiniDigi AF 5.0 reproduction as a nod to my mother and her old camera.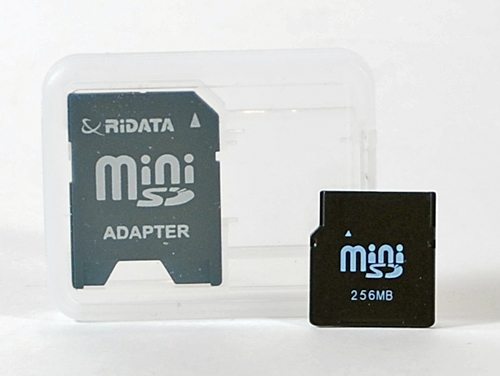 In the Box
• MiniDigi AF 5.0 camera
• Leather strap
• CR2 Lithium battery
• 256MB miniSD card with adapter
• Manual
Technical Specifications (from the box)
• Camera type: 5MP AF digital camera
• Image sensor: 3MP AF module
• Image resolution: 2304X2304 pixels (high resolution/interpolated), 1536X1536 pixels (normal resolution), 768X768 (low resolution)
• Monitor: TFT 1.1" color
• Storage medium: miniSD card (removable)
• Image format: JPEG
• Lens: 4.9mm F2.8
• Depth of field: 10cm to infinity
• Shutter speeds: 1/15 to 1/2500 (electronic control)
• Exposure control: Automatic
• White balance: Automatic
• Power source: CR2 Lithium X 1
• Dimensions: 49 X 73 X 45 m (WxHxD) (1.9 X 2.9 X 1.8 inches)
• Weight (with battery): 100 g (3.5 ounces)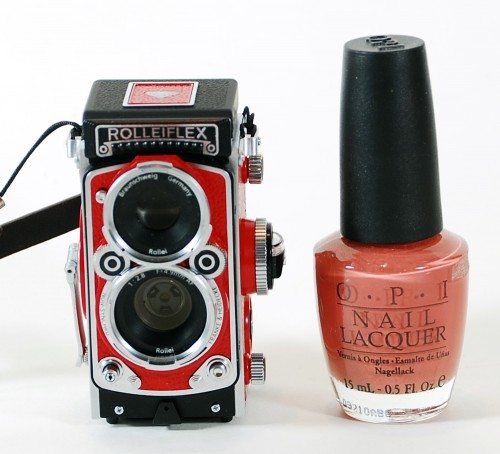 Many photos in this review can be clicked for an enlargement.  Note:  none of the photos taken by the MiniDigi camera have been edited.
Minox makes binoculars, riflescopes, and other hunting optics. They also make a line of digital, miniature reproductions of classic film cameras. When I read the specifications, I knew this would be a small camera. Nevertheless, I was still a little shocked when I opened the box and saw Barbie's Dream camera. This thing is tiny.  It's also mostly plastic, though it's sturdy enough that it passed my attempt at Julie's patented creak test without a single creak.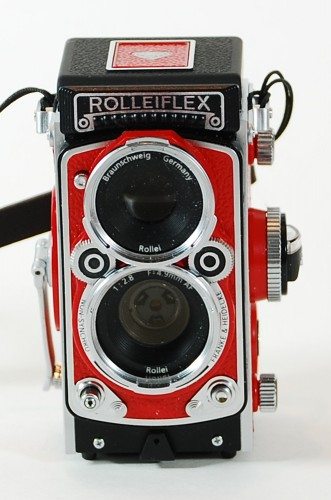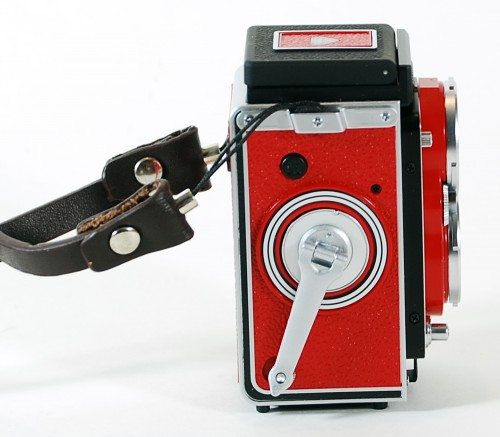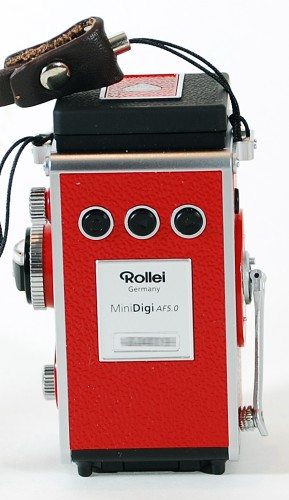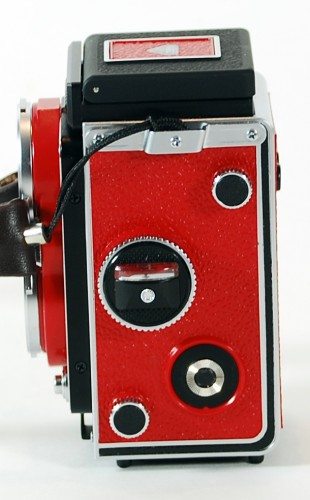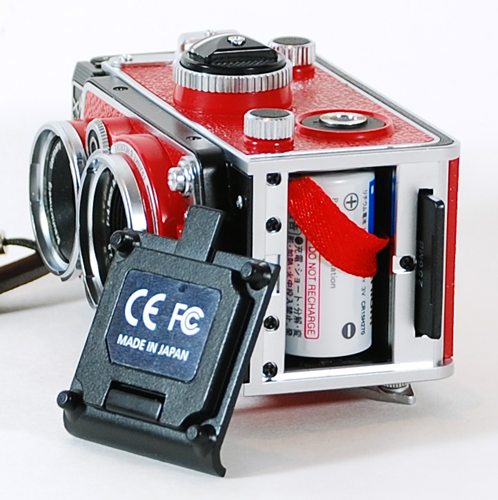 This camera is available in all black or red/black. You'll notice I got the red one. The red areas have a pebbly texture that's intended to mimic the leather on the original camera. There are a lot of buttons and controls on this camera, but some of them are non-functional reproductions of the original controls. I was disappointed to see that the level bubble was a fake. You wore the original camera hanging at about waist level and looked through the top viewfinder, and the bubble was necessary to help you get "straight" pictures. This little reproduction is also viewed from the top, and the bubble could be useful.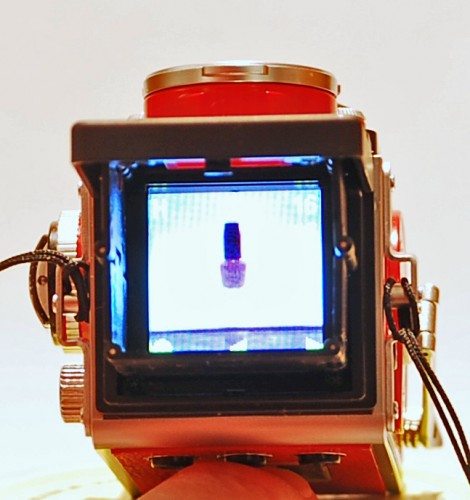 I am not a camera expert by any stretch of the imagination, but I know that the original twin lens cameras used the top lens as the viewfinder lens and the bottom lens had the shutter. (In those days, what you saw wasn't always exactly what you got – at least when taking pictures.) The front of the MiniDigi camera has the twin lenses, but only the bottom one is functional. The top lens isn't necessary because this camera has a tiny 1.1" square TFT color screen instead of a viewfinder. Just like the original, the TFT "viewfinder" is shielded from ambient light by the pop-up cover and side-shields.
Never miss one of our posts again. Sent MON, WED, and FRI with the latest gadget reviews and news!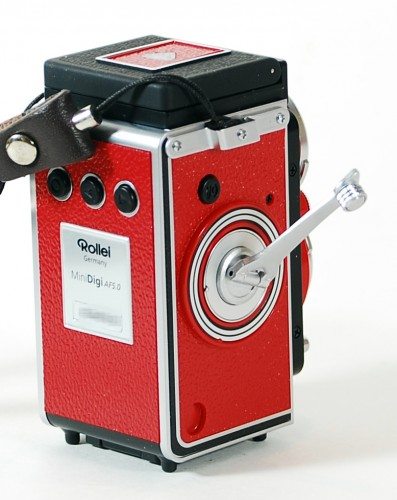 The original Rolleiflex used 120 film, and it had a metal arm on the side that you turned to advance the film. To capture the flavor of the original, the MiniDigi requires you to wind the crank handle to unlock the shutter before you can take another picture.
This reproduction camera uses a 3.0MP CMOS sensor instead of 120 film. The 5.0 in the name is misleading; you only get 5.0MP through data interpolation. Something to note here is that 120 film had square negatives, so the MiniDigi produces square pictures. High resolution (5.0MP interpolated) pictures are 2304 x 2304; normal pictures are 1536 x 1536, and low res pictures are 768 x 768.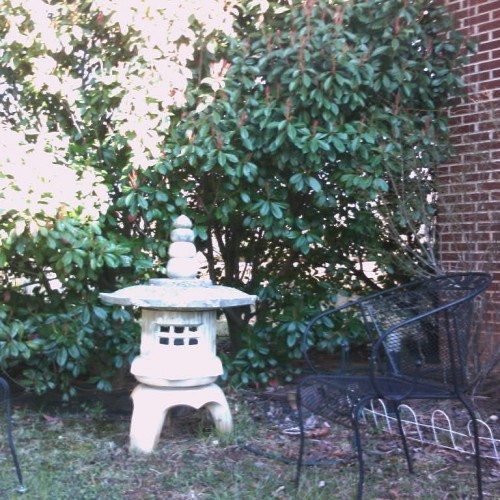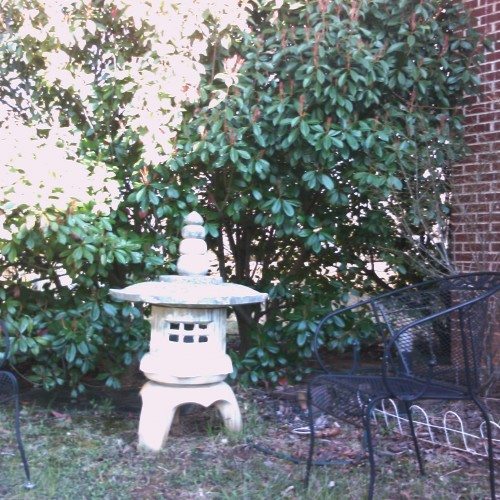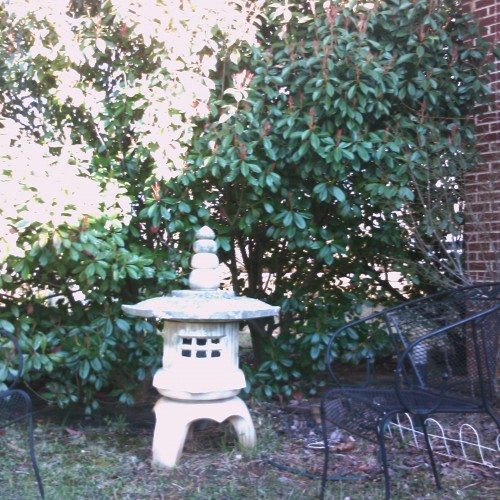 I tried taking pictures indoors and outdoors with this camera, and I was disappointed in both. I took pictures indoors using both normal lighting and the studio lights I use for taking pictures for my reviews. I took pictures outdoors on a bright, sunny, cloudless day at about 4:00 pm.  None of these pictures have been edited, and none of them seem to be in focus.  The camera takes a long time to focus and capture the shot, and it's hard to hold the camera still.  Even the photos that seem to be focused are fuzzy.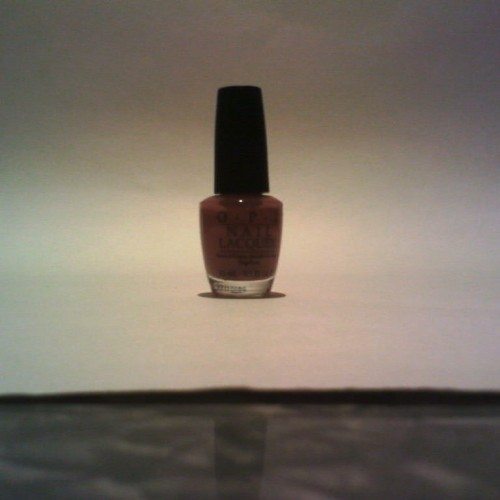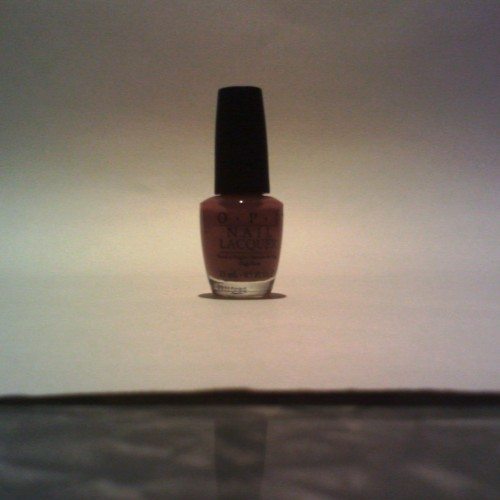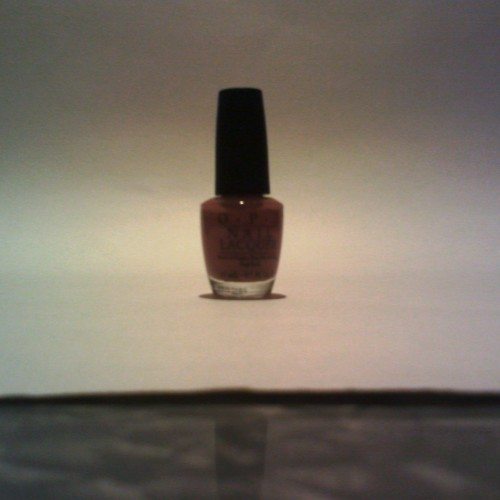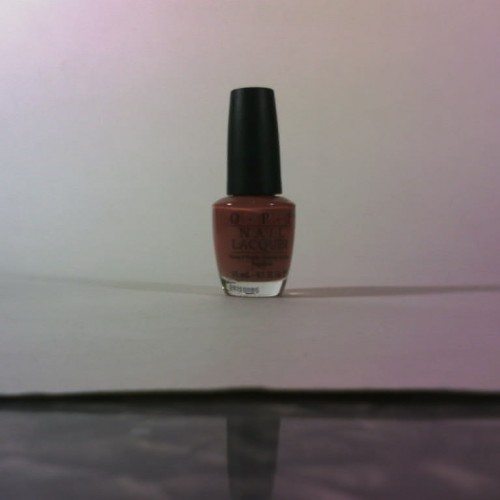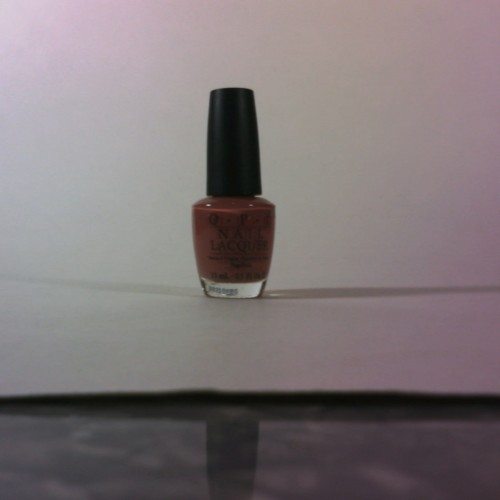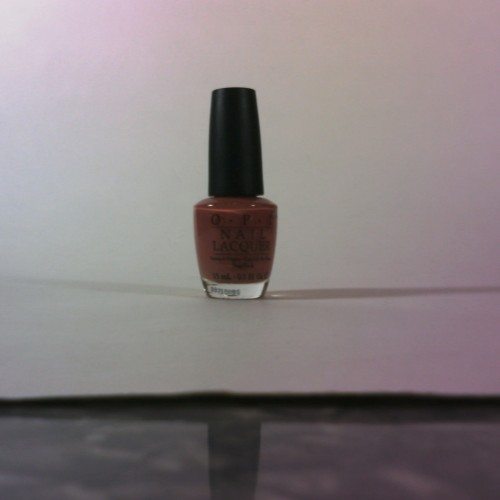 The camera didn't fare any better indoors.  Even with studio lighting, the pictures are dark and grainy.
The MiniDigi camera has a playback mode so you can view your pictures.  In addition to changing the resolution, you can also set the frequency setting to 50 or 60Hz for shooting under fluorescent lighting.  There is no output from the camera, so you must remove the miniSD card from the camera to get pictures into your computer.  The miniSD card comes with an adapter to convert the miniSD to a full-sized SD card.
If you are looking for a daily use camera, I don't recommend the Rolleiflex MiniDigi AF 5.0 camera.  You can find cameras to take standard-size photos at much higher resolution and clarity for half the price of this novelty camera.  If you are a photographer who collects cameras, this might be an acceptable substitute for the very expensive original Rolleiflex.  I'm glad I have this as a memento of my mother, but I'll never use this as a camera.  I should have saved the $270 and looked for an actual Imperial Reflex on eBay.
Product Information
Price:
$267
Manufacturer:
Minox
Retailer:
Amazon
Pros:

Collectible reproduction of a very expensive classic film camera
Digital camera takes photos in the traditional square 120 film format

Cons:

Very expensive
Pictures are grainy and fuzzy
Camera is tiny
Focusing and capturing the picture is slow and it is hard to hold the camera still to get a good focus