We use affiliate links. If you buy something through the links on this page, we may earn a commission at no cost to you. Learn more.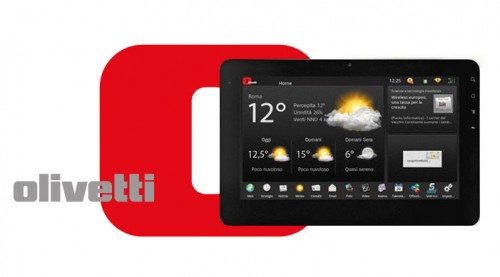 Olivetti is joining a long line of companies that are offering Android tablets. The Olivetti OliPad has a 10-inch (1024 x 600) display, 3G, WiFi, and Bluetooth connectivity. The OliPad has a dual Cortex A9 NVidia processor running Android OS, and also features USB and HDMI ports and a 1.3 megapixel camera. The OliPad will go on sale to the Consumer market via Telecom Italia on March 7th and will cost €399.
The most interesting feature of the device is the business offering of the Application Warehouse, "a virtual storehouse of configurable and customizable software applications designed by Olivetti specifically for business and government." While the consumer market is dominated by Apple iPad, the business market is a place that Olivetti has strength. Can the OliPad become an essential workplace device?
The Olivetti OliPad press release is available here.