We use affiliate links. If you buy something through the links on this page, we may earn a commission at no cost to you. Learn more.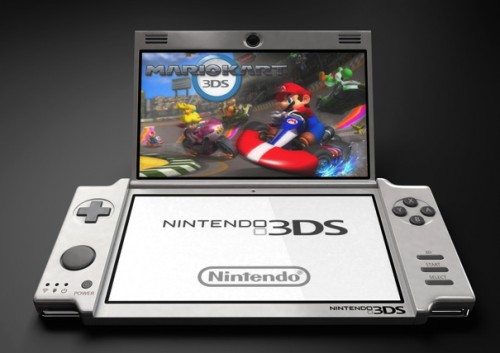 Last year, we reported that Nintendo planned to introduce a new game console that will support 3D displays without the need of special glasses. In the Nintendo keynote at the Game Developers Conference 2011, Satoru Iwata president and CEO of Nintendo announced that 3D content that will be available for the Nintendo 3DS. Beside recording 3D movies on the device, the Nintendo 3DS will feature streaming video from Netflix, including 3D video content. Nintendo will offer a special 3D video channel that will include movie trailers, music videos, and comedy shorts. As for gaming, Nintendo announced a Super Mario game for the 3DS, that will be further detailed at the E3 expo this June. Nintendo will introduce an eShop, where you will be able to download games to the device, including 3D-remastered classic games. The Nintendo 3DS device will be available in the US on March 27th and will have a price of $250. Nintendo is working hard to offer interesting 3D content for the device. Do you think 3D games and movies are the next buzz?
The full keynote is available here.