We use affiliate links. If you buy something through the links on this page, we may earn a commission at no cost to you. Learn more.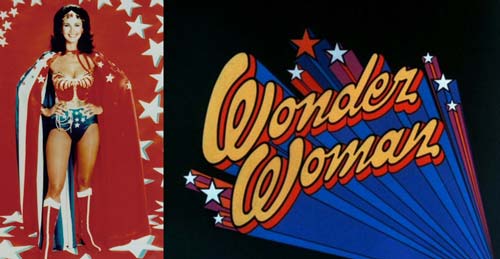 Remember Lynda Carter in the 1970's television series The New Adventures of Wonder Woman (1975–79)??? She and Lindsay Wagner, as the Bionic Woman, were every school boy's dream back in the seventies. Well, like the Bionic Woman, NBC has just announced they will be remaking Wonder Woman (at least the pilot) for this Fall (seems like no past show is safe….but that is a whole other discussion).
Anyone heard any rumors (or have any bets) on who will be playing the new Diana Prince???