We use affiliate links. If you buy something through the links on this page, we may earn a commission at no cost to you. Learn more.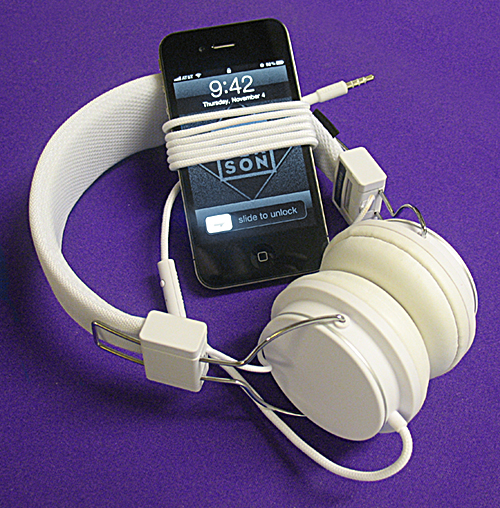 Urbanears is a company known for highly fashionable, yet affordable headphones and earphones geared for a younger, more tech-fashion crowd. One look at their products and you can tell these guys have a design esthetic that exhibits clean, almost austere lines. The Urbanears catalog photos are practically art pieces unto themselves. I think they're beautiful. This design direction extends to the packaging as well. When you open the box, you feel like you are seeing something special. No wonder, because the design is by the Scandinavian company, Zound Industries (think Ikea … for your head).
But lets get back to reality. These are headphones and as much as I like the way they look, I can't see them while I'm using them. But I can certainly hear them. And it's the sound that matters more than anything.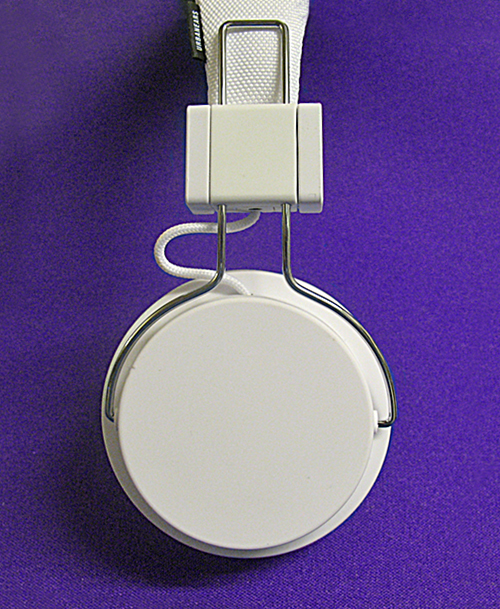 I am impressed by the sound for this price range, which leans towards the bass and is somewhat engaging. But the comfort is another matter. After about an hour, they were making my ears sore. For my large head, the pressure becomes too much. They squeeze pretty tightly. I don't know if time will help, but out of the box, they are too tight, and I can't adjust for that. However, the headband is made of a nice woven cloth that feels light and unobtrusive. That part was comfortable. All the parts fit which give the Plattans a solid, well constructed feel. There is also an extra AUX hole included in the right earcap so a friend can plug in their headphone or earbuds to allow sharing. Pretty clever. The cord is also covered in cloth, another nice feature.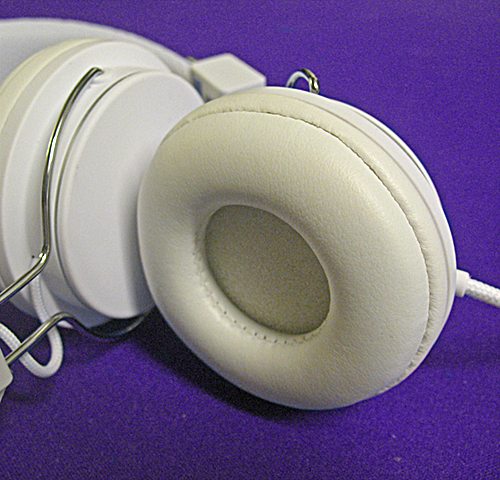 These are loud headphones. Compared to other headphones I own, the loudness knob can be set lower to achieve similar volume. Which means that if you want to rock out, you can. Also, there is very little bleeding of sound. So unless you enter the decibel danger zone, people around you won't notice.
I let one of my co-workers use them for a while. She is much smaller and younger than me. She returned them a day later saying she thought they were comfortable enough, but because they were bright white, she worried that cosmetically, they would get dirty very quickly… literally. And because I hadn't photographed them yet, she didn't want her makeup to rub off on them. If that's a concern to you, Urbanears makes the Plattan headphones in many, many colors. I just happened to receive the white ones. They do look terrific, but they are white, so if you like white, consider yourself warned.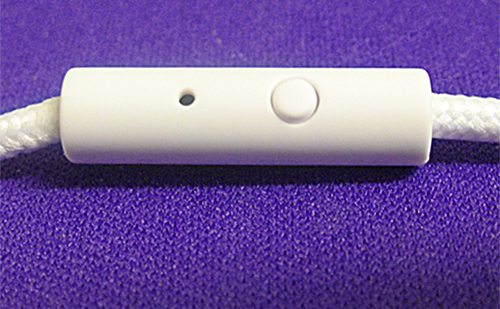 If the Plattans are not exactly the most portable headphones out there, there are light enough for urban use. And a nice feature borrowed from more portable earphones is a mic for smartphone users. Although unusual in other headphones, with the Plattan's included mic, you can take that call and not lose your place.
I have some albums that really accentuate bass, some too much, in my opinion. But when that bass is that prominent, the Plattans seem to be the most happy. "Waltz Across Texas" from Emmylou Harris' "Wrecking Ball" really has a bottom end that throbs. For that matter, the whole album throbs. But while the Plattans are pushing all that bass into your brain, its at the expense of clarity. The highs become recessed and the mids sound muddy. I should probably point out that if you are in your late teens to late 20s, you may just love all this bass, even with the mentioned tradeoffs. So if you're a bass head, go for it.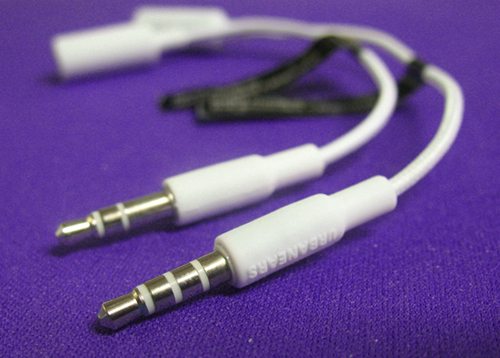 As a contrast, I wanted to see how the Plattens handled brighter recordings, so I chose Roxy Music's "If There is Something" from their first album which contains some of the most ear splitting saxophone I've ever heard. Paul Thompson's bass drum is right up front , but then Andy Mackay's sax kicks in and throws the song into a direction not expected on first listen. However, with the Plattans, my ears didn't hurt from Andy's wailing sax when the volume was cranked up. I was disappointed at the lack of pain. Oh well.
The Plattans handle acoustic recordings pretty well as heard on Nick Drake's "Black Eyed Dog." Drake's picking stays separated from his high pitched vocals nicely and the strings reverberate clearly without bleeding together into a mushy aural soup.
"Highway to Hell" from AC/DC is a song that demands high volume and the Plattans  allowed the fun in this song to come through. Bon Scott's screaming set against Phil Rudd's heavy drumming is a potent mix that loses none of its power here. Like I said, the more bottom end, the better with these headphones.
The Plattans have very little sense of space. For instance, on Traffic's iconographic song, "The Low Spark of High-Heeled Boys" it's hard to imagine yourself inside the studio. The very beginning of the song fades in but doesn't sound off in the distance like it should. Instead it just sounds like someone is slowly turning up the volume. On better headphones, this fade-in would sound like the song is actually moving toward you as the volume increases.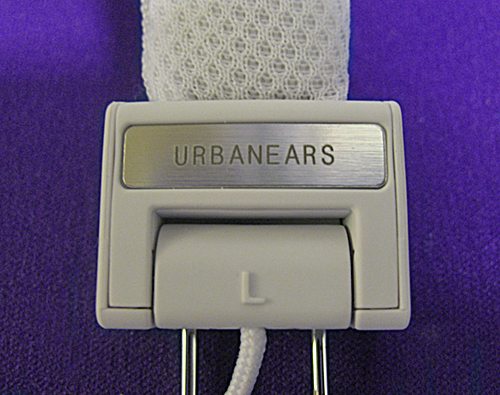 Urbanears has made a good sounding, extremely good looking pair of headphones with the Plattan model. If your budget is more flexible, you may want to look elsewhere, but for 60 bucks, you can't beat the build quality and that bass.

Product Information
Price:
$60 US
Manufacturer:
Urbanears
Pros:

Powerful bass
Extra AUX for sharing
Build quality

Cons:

Weak highs and muddy mids on some recordings
Not comfortable on larger heads