We use affiliate links. If you buy something through the links on this page, we may earn a commission at no cost to you. Learn more.

I had been trying to come up with my wish list for this holiday season when it struck me. Rather than try to figure out what are the coolest things I have seen or reviewed this year, I just need to look at what products I continually use well after I have reviewed them.
You see, sometimes I review something that I really like and know it could be very useful for others, but maybe not for me, personally. So after the review is done, it may not be used again for a bit. So I am basing my list on what is in my backpack and used almost everyday.
Mr. Earphone's Suggestions: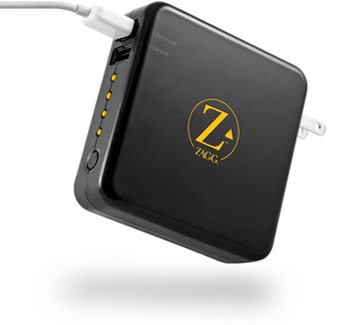 By far, the one item I now cannot do without is the ZAGG Sparq 2.0. Lets face it: It ain't pretty, OK? But when you can carry around a portable charger that will recharge your iPod/iPhone 4 times over before having to plug it in, well, you've got something there. I just love this thing. Note: Make sure you get the 2.0 version. The original Sparq had some quality control issues. But the Sparq 2.0 has been flawless.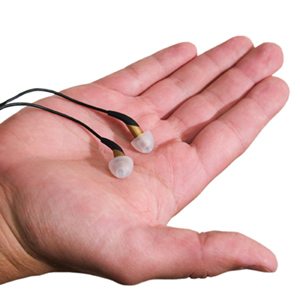 Never miss one of our posts again. Sent MON, WED, and FRI with the latest gadget reviews and news!
Klipsch X10i earphones.
I'm always telling people, of all the earphones i have reviewed to date, these are the ones I would buy if I was allowed only one pair. They are not cheap and though they sound fantastic, they are not the absolute best sounding earphones I own. But when you take into consideration comfort, portability, ease of use, sound, build quality and even looks, the X10i wins hands down. They are worth every penny.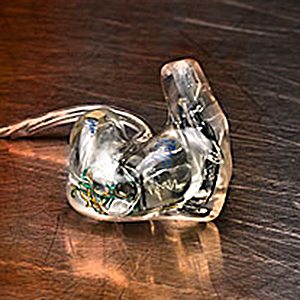 JHAudio JH 13/PRO earphones.
Here is where it gets tricky. Only audiophiles and serious musicians would ever consider spending over $1,000 on earphones. And other  people will probably laugh at you if you confess how much you spent on them. But the joke is really on them, because these are one of the best sounding earphones available… period. They are custom made to your ears only, have replaceable cords, have unbelievable isolation and are extremely comfortable over hours of use. If you have the means, and/or demand the absolute best in audio, the JH 13/PROs are what you need.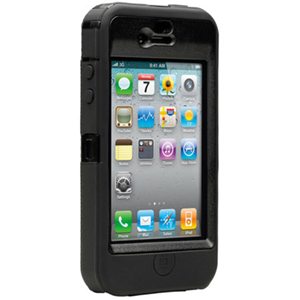 Otterbox Defender iPhone 4 case.
Ever since I covered my sleek and sexy iPhone 4 with the Otterbox Defender case, I have not worried about what might happen to it. While the Defender won't make your iPhone indestructible, it comes pretty close. But it also makes the iPhone uglier than a Windows 7 phone without a case. Ah, the price of protection.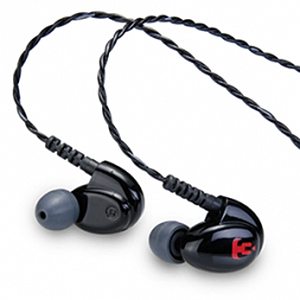 Westone 3 earphones.
Yeah, I got a lot of earphones here, but each one has its strengths. The Westone 3 is about the best sounding universal-fit earphone I have. However, it is necessary to wrap the earphone around your ear. While this cuts out microphonics and makes for a really good fit, It's more of a hassle in an office environment where you need to remove the earphones constantly to talk with co-workers. But if you have the money and time to sit and listen uninterrupted, it's hard to beat the Westone 3 earphones.
And if I could ask for anything…
Mr. Earphone's Desires: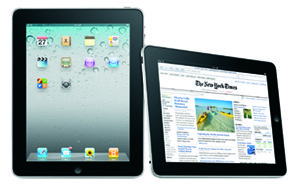 Apple iPad.
What else is there to say. I have just about everything Apple I could ever want… except this. Apple has created a whole market segment with the iPad. Everyone else is playing catchup, and will be for a long time. The perfect size is 32Gb with 3G. Are you listening Santa?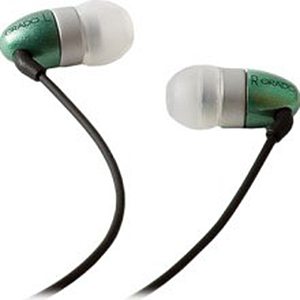 Grado GR10 earphones.
Yeah, yeah. I know. More earphones. What can I say? I own the Grado Gr8 (love em) and now I want the GR10. Grado makes wonderful, lightweight  earphones and they make even better headphones (I also own the 325i). It seems like every "Best of" list has a least one Grado model on it. There's a reason for that. These guys know what they're doing and they've been at it for a long time.
Please be safe out there and have the best holiday you can!