We use affiliate links. If you buy something through the links on this page, we may earn a commission at no cost to you. Learn more.
If you much prefer the over-the-head type of headset, skip this review.  I'm one of those people.  I wear glasses and I never found the behind-the-ear style compelling enough to try.  But try I did.
The Logitech H760 wireless USB headset is another stereo headset and mic combo that works wirelessly with your Mac or PC via USB dongle.
Specs:
Connection: 2.4 GHz RF
Range: up to 40 feet (12 meters)
Audio stream: 48 kHz
Battery life: up to 6 hours
Charging connection: full-speed USB
Charge time: 2.5 hours or less (longer when in use)
You get the headset, USB transceiver dongle, micro USB cable for headset charging (charger not included) and a short USB extender for the dongle.  You also get a single-sheet fold out instruction page.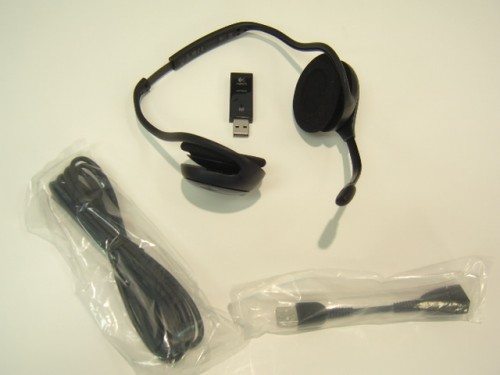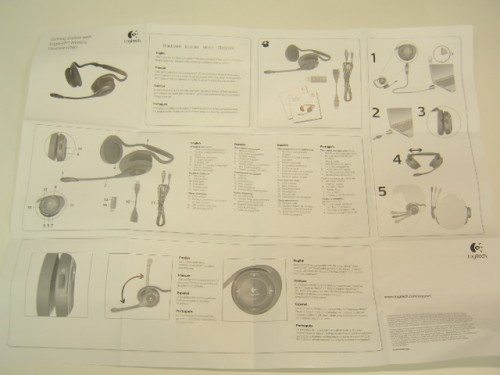 The H760 charges via microUSB connection.  An LED lets you know the charge status.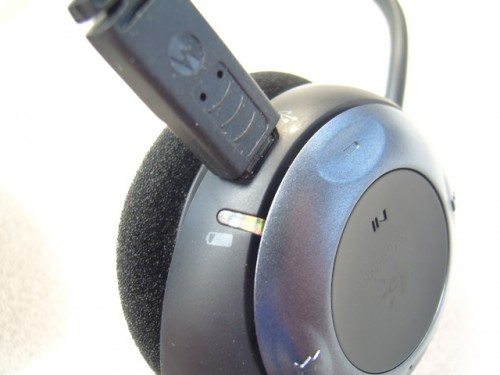 This is the USB bit that plugs into your computer.  It's about the size of your typical USB flash drive.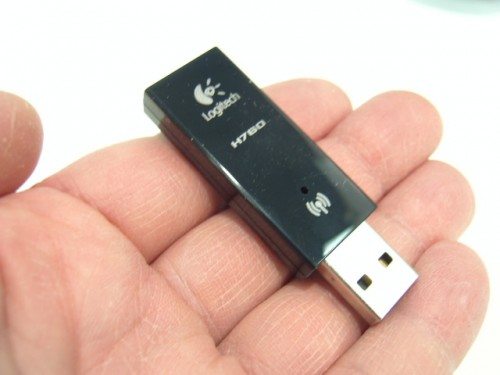 The headset adjusts (telescoping) in the back of the band.  Other than the flexibility of the band itself, this is the only headworn adjustment you get.  The mic boom itself is flexible.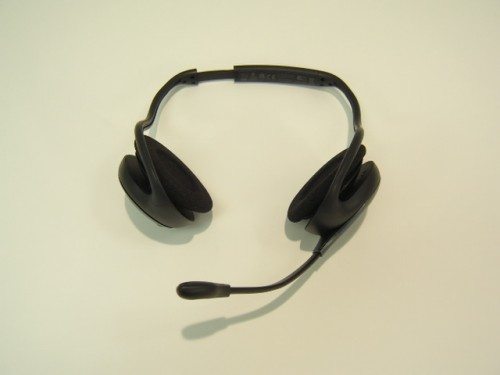 You'll find all the controls on one earpiece.  This includes track control, play/pause, power and volume.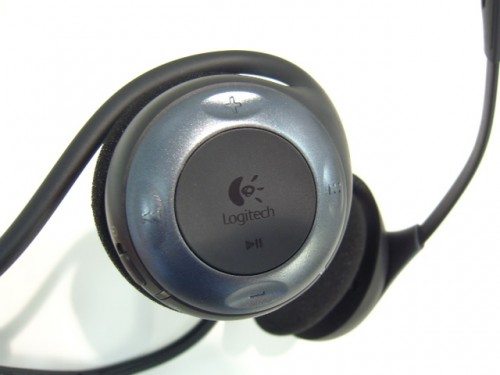 The microphone boom folds out of the way.  This mutes the microphone.  Very handy!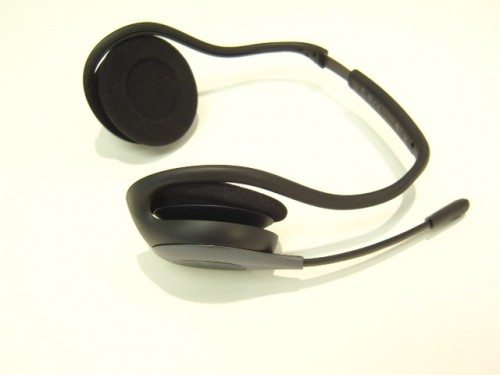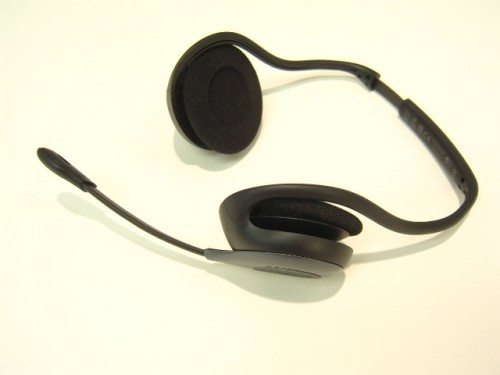 The earpads are covered in your typical, spongy foam.  They do not appear to be user replaceable.  They also feel a bit spartan.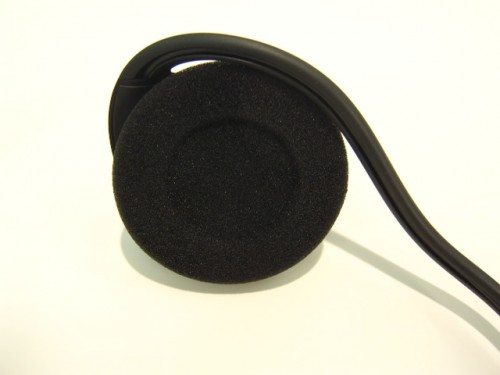 USER IMPRESSIONS
Incoming audio sounded fine.  Nothing "enormous", just adequate.  No complaints with outgoing audio, either.  Thankfully, the microphone boom is very flexible which gives you a wide range of fine tuning.
But for me, it's uncomfortable.  It's not something I'd want to wear for hours.  I'm not sure if it's because I wear glasses, or if it's the design of the headband.
However, if you prefer the style, it's worth looking in to.  It's very lightweight and easy to use.
If you do NOT like the behind-the-ear style and are thinking about it, don't.

Product Information
| | |
| --- | --- |
| Price: | $99 MSRP |
| Manufacturer: | Logitech |
| Pros: | Lightweight with a nicely flexible microphone boom. Works with Mac or PC. |
| Cons: | Merely adequate incoming audio. Earpads feel a little cheap. Design may not be comfortable for those who don't like the behind-the-head design. |