We use affiliate links. If you buy something through the links on this page, we may earn a commission at no cost to you. Learn more.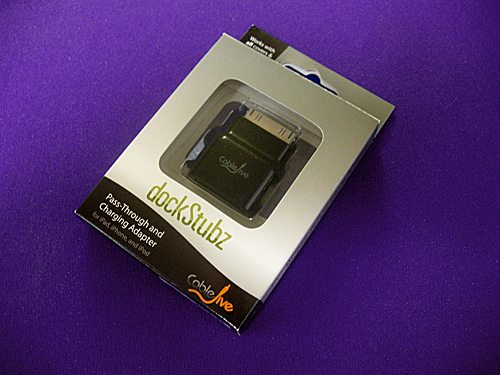 One of the fun perks of reviewing all kinds of gadgets is finding that diamond in the rough: a product that exceeds your idea of what it should do or how indispensable it becomes once you've had it for awhile. That's where the CableJive dockStubz charging adapter comes in. Frankly, I was really getting tired of having to remove my all my iPhone cases just to dock the stupid phone in whatever dock radio/boombox I was using at the time. So when it arrived, I thought to myself, "OK, cool, I get it."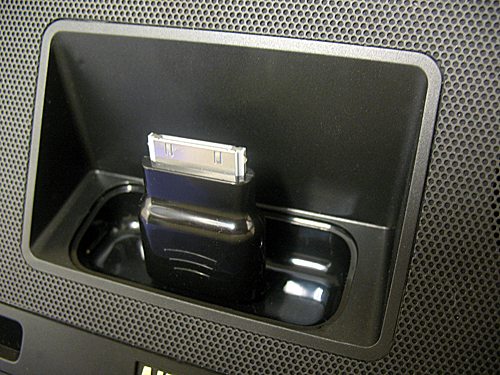 Well, forget cool – this thing is pretty ugly and weird looking. Thin on top and wide on the bottom. Not pretty.
Don't be fooled, though; the dockStubz is beautiful on the inside. And in the short month I've been using it, it has become absolutely irreplaceable. This little gizmo lets me plug my iPhone clothed in any case I'm using into any dockable product (old and new) I have… period. There's probably something that it won't fit, but I've yet to come across it. How neat is that?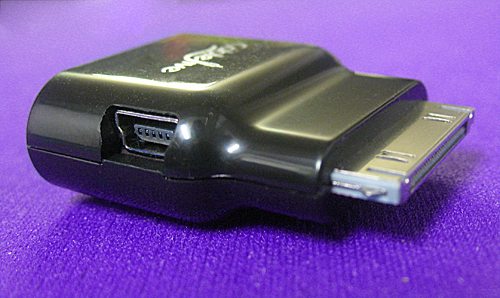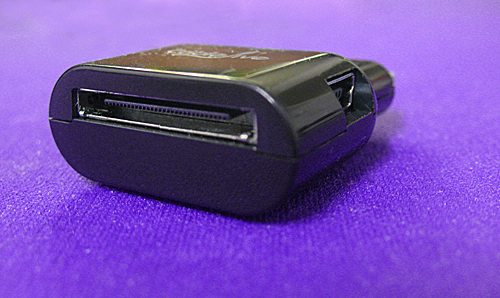 The dockStubz works with iPhone, iPod and the iPad. And it will pass through any charging from the dock, so your battery still gets the juice it needs. In fact, anything that works with a direct connection will still work. CableJive also managed to fit a mini USB port into the side of the dockStubz to allow for any alternate charging you might need. It also weighs practically nothing – .7 oz.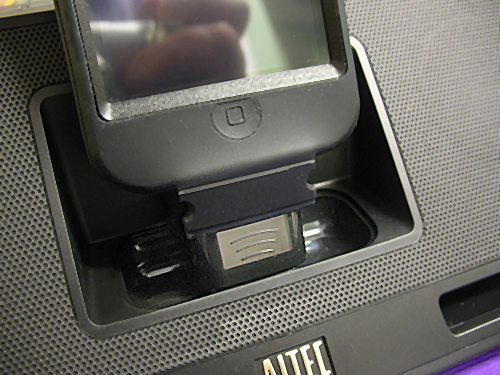 Never miss one of our posts again. Sent MON, WED, and FRI with the latest gadget reviews and news!
CableJive is one of those companies that make all kinds of "That's exactly what I was looking for" products. And the dockStubz fits that niche perfectly.
That's about it. There's really no need for a long, drawn-out review on such a simple concept. So if you have a shiny, new iPhone and some older docks it won't fit anymore (thanks, Apple!), then this may be "exactly what you're looking for".
It is what it is. And that IS cool.
Product Information
| | |
| --- | --- |
| Price: | $22.95 US |
| Manufacturer: | CableJive |
| Pros: | A must have if you use a case and want to use iPhone docks. |
| Cons: | |