We use affiliate links. If you buy something through the links on this page, we may earn a commission at no cost to you. Learn more.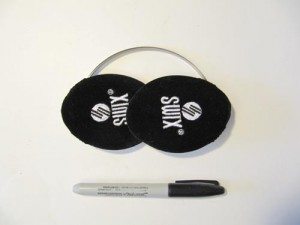 One of the nice things about The-Gadgeteer is that we review products that we have a passion for or that deserve attention even though the product may not require electricity.  Or wires.  Or Bluetooth compatibility.  Or a touch-screen display.
The set of SWIX earmuffs shown here is one of those products.  Simple, subtle, compact and works.  Sounds like Haiku, but if you commute to work on a bicycle, suffer from unexpected bouts of shivering, or have circulation problems in your aural cavities due to previous experiences with frost bite, and you don't like carrying stuff, you might find these Swix muffs a nice addition.
It may be Spring time in the Rockies, but it's still cold and snowy.  It's actually cold all the time. And so am I.  The nice thing about the Swix muffs is that they are compact and they can fit into a jacket pocket without the bulk of the standard type of earmuffs or headbands.  They also fit perfectly under a bicycle helmet.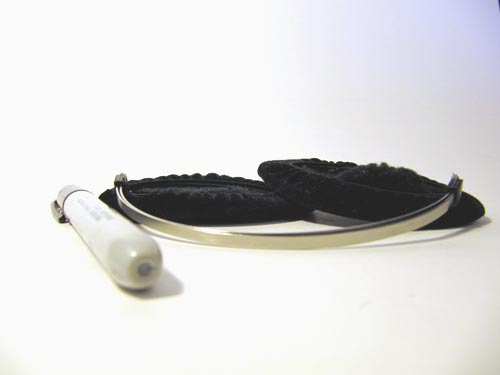 One of reasons for their compact capability is that the hinges used to connect the head-piece to the muffs articulate.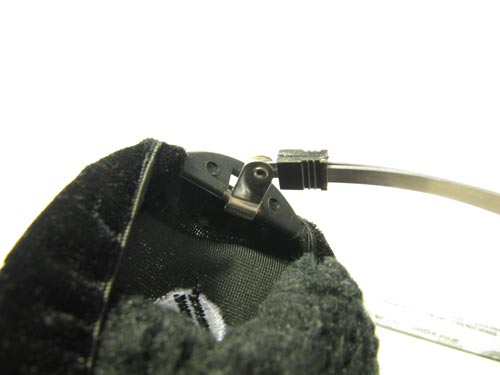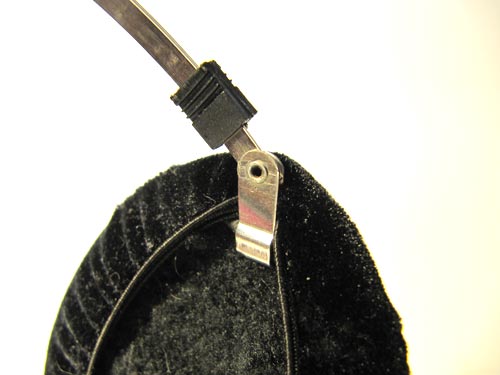 The hinges allow the muffs to fold and fit into tight spaces when not used. They take a little getting used to because they are not a full ball-and-socket type of joint, but they work.
The ear clappers are covered with a soft material that is not heavy or bulky. Granted, the material is thin, but cuts down on the wind in the city. It may not be as effective on the top of a fourteener, but the next time I'm on top of Pike's Peak, I'll update this post to let you know.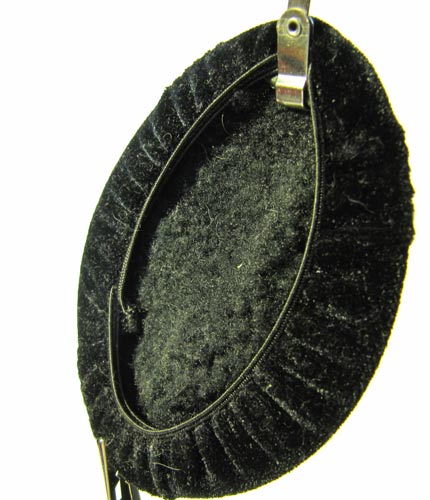 The muffs are very light weight and are comfortable when wearing. The head-piece adjusts for narrow to fat heads, er, well you know what I mean. They don't make you look too dorky, though I have that problem anyway.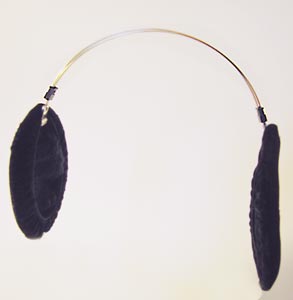 I can't over-emphasize how useful these are for biking in the early morning; they fit well under a helmet and don't block out traffic noise.
Sorry, but they aren't Bluetooth enabled.
Product Information
| | |
| --- | --- |
| Price: | $15 |
| Manufacturer: | Swix |
| Requirements: | |
| Pros: | Folds, compact, light-weight, fits under bicycle helmet, comfortable |
| Cons: | |