We use affiliate links. If you buy something through the links on this page, we may earn a commission at no cost to you. Learn more.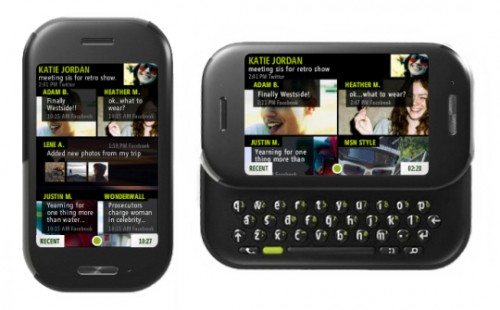 Microsoft recently announced the launch of two devices from their new "Kin" line (aptly titled Kin One and Kin Two) with a hearty emphasis on social networking/sharing.
Both phones are touch-screen/slider models and contain cameras (Kin One – 5 megapixel / Kin Two – 8 megapixel).  Microsoft also touts the Kin as the first in-phone implementation of the Zune service, and users can stream music over the air, on the go.
According to Microsoft's Robbie Bach, these phones are geared towards the "Lifecasters."  If you aren't sure what a Lifecaster is, it's  your Facebook/MySpace friends that need to remind you of vital information such as, "I just woke up!" or "It's sunny today!"
Both models will be available through Verizon in May.  Pricing is not yet available.
[Courtesy of CNET]