We use affiliate links. If you buy something through the links on this page, we may earn a commission at no cost to you. Learn more.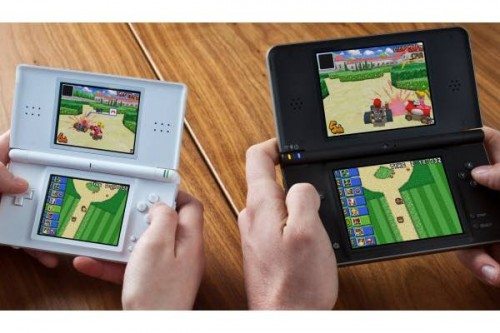 Since the release of the first DS back in 2005, Nintendo have sold more than 100 million handheld games consoles worldwide.  And now they're back with a bigger and better version, the Nintendo DSi XL.
With a choice of three colours, Dark Brown, Wine Red and Natural White, the XL will still incorporate all the features of the DSi, including dual screens, however the screens will be 93% larger than that of the current DS, at 4.2 inches across.  The XL will also feature a wider viewing angle (which Nintendo say will create better social gaming), built-in games and a pen stylus which is easier to hold than previous models.
The battery life is expected to last slightly longer than the DSi, at around 16 hours and, it's also slightly heavier, weighing in at 314g.
Release dates for the XL are still a little vague, but they're expected to hit the shelves in the U.K. around March 5th, with the U.S. following suit a few days after.  The cost for an XL will be slightly more than a DSi, at around £150 ($230) but sites such as Amazon are offering a pre-order service allowing you to get your hands on one as soon as they're released, plus they're offering a discount if you order now.