We use affiliate links. If you buy something through the links on this page, we may earn a commission at no cost to you. Learn more.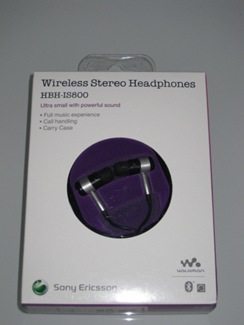 Like many people, I own quite a few headphones.  These days all handheld devices we purchase come with a free corded headphone which most of the time are of crappy sound quality.   But what if I want great quality sound but without the mess of a snaking cable dangling down to my Bluetooth enabled media device?  This is where the Sony Ericsson Stereo Bluetooth HBH-IS800 comes in.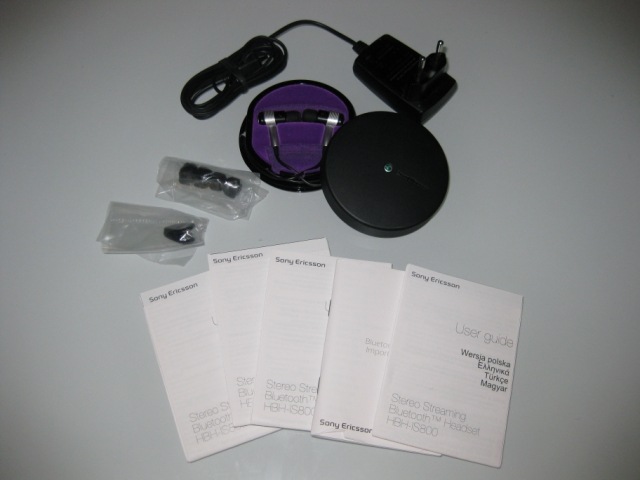 Priced at $179.99, this headphone is quite expensive, but it delivers in sound quality and Bluetooth range.  The unit that I got came with a bunch of manuals, the stereo headphone, a carrying case, 2 extra sizes of ear buds, a clip and a charger.  The charger that got bundled in was an Asian charger which Julie was kind enough to bundle in an American charger for me.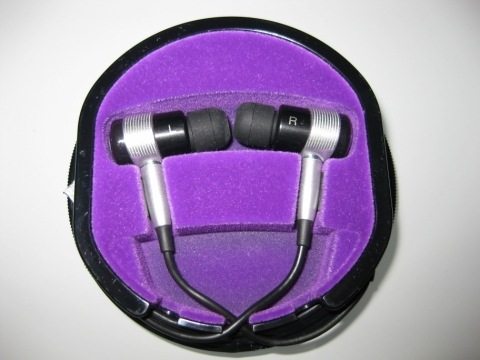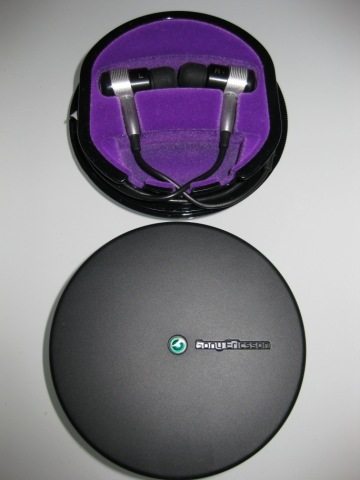 My first impression of this $179.99 product was that the carrying case feels very cheap and bulky.  The carrying case looks and feels more like that it belongs as part of the packaging instead of an actual carrying case.  At that price range I would expect Sony Ericsson to offer a better quality carrying case.  I would even settle for a small pouch.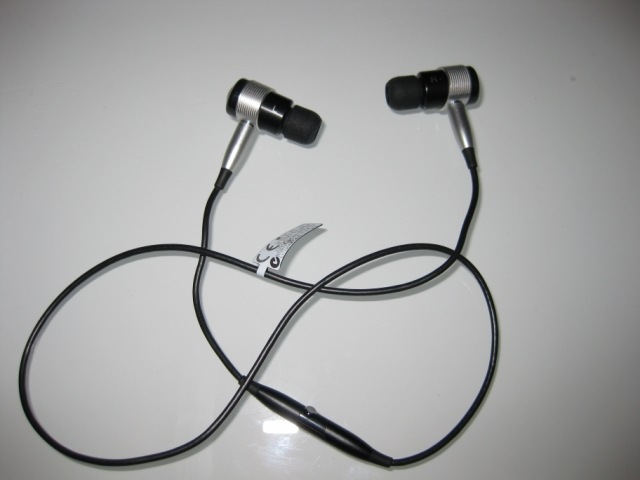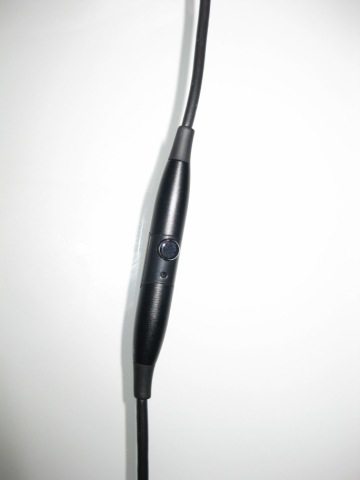 At first glance this headphone might look like it just plays audio but it has a hidden function.  This stereo headphone is actually a stereo headset!  A quarter way down from the left ear bud is the single button control and next to it is a very tiny hole for the microphone.  Pairing with my iPhone 3G was simple enough.  Just hold down that single button for 15 seconds to set the headset to initiate pairing.  Passcode is the standard 0000.  After pairing, that single button acts like the answer and end call button when the phone rings.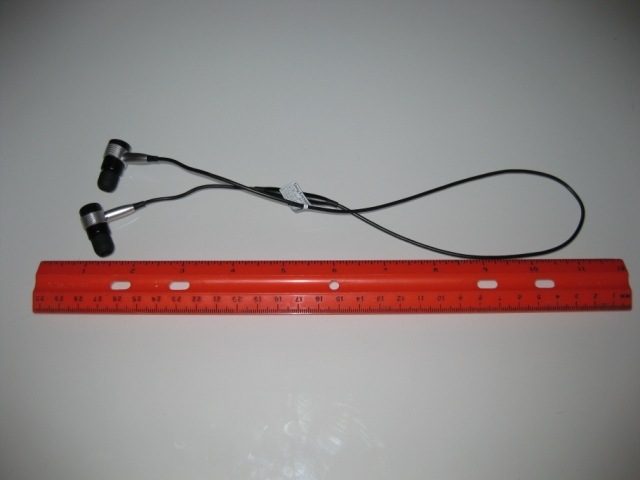 The length of the headset about 21 inches.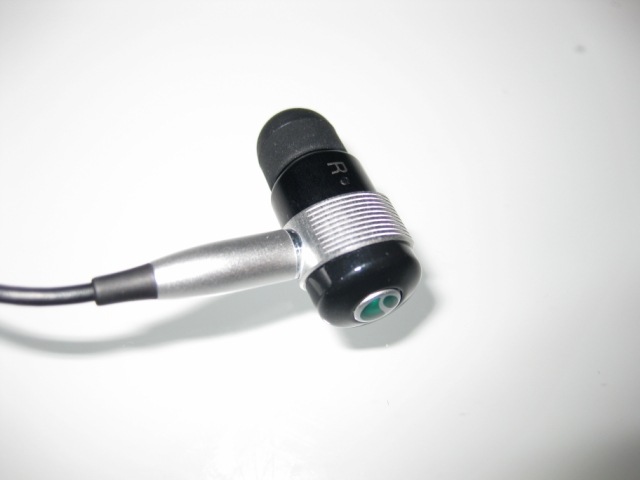 The right ear bud has a tiny status light that flashes green and red for pairing and red for low battery.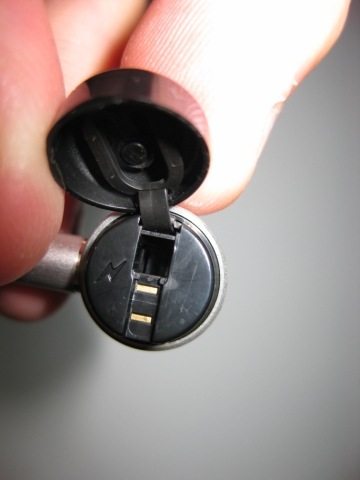 You might wonder how does this headphones get charged?  Well there's a hidden cover on the right ear bud.  opening it reviews the charging port.  A full charge takes around 1 hour.  Battery life lasted an amazing 3 hours.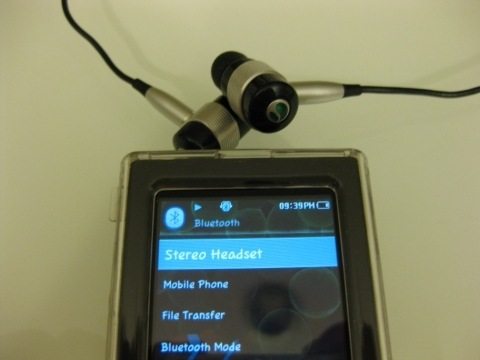 This Bluetooth headphone has an amazing feature.  It has a long Bluetooth range.  In my experience, most Bluetooth equipped devices only work at max 30 feet and generally it only works in a "line of sight" functionality.  Well the HBH-IS800 works 75 feet THROUGH multiple walls!  I left my Samsung YP-P2 mp3 player on one side of the house and walked to the other end and I still have crystal clear music playing through the headphones.
The Sony Ericsson Stereo Bluetooth headphone is pretty expensive at $179.99.  But it is worth it for being extremely light weight, long lasting battery life, and long Bluetooth range.
Product Information
Price:
$179.99
Manufacturer:
Sony Ericsson
Pros:

Long Bluetooth range
Great quality sound
Small and lightweight

Cons:

Low quality carrying case
Expensive price