We use affiliate links. If you buy something through the links on this page, we may earn a commission at no cost to you. Learn more.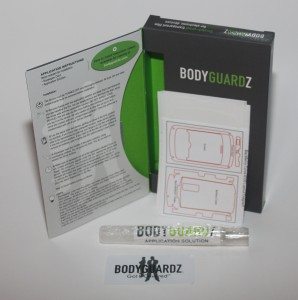 Because you are reading this I would bet that you use some form of protection… (for your personal electronic equipment…).  While you may be OK with Junior  playing in traffic, you shutter at the thought of your Ipod or phone getting scratched.  Bodyguardz hears you, and while they can't help Junior, they can help protect your gadgets with custom fitted strong plastic covers for your gear.
Evaluation of a product like this depends on what you are looking to get from the product.  Frankly I am more concerned about breakage of a device than scratches. My first iPod was a Nano.  Being a less experienced techie at the time, I just carried it in my pocket.  Bad idea.  Pressure on the screen ruined it. Fortunately Apple replaced it.  How are Bodyguardz intended to be used?  Here is a quote from their website:
"Looking for a product to protect your device from scratches, but not hide the beauty of it? Look no further. BodyGuardz scratch-proof transparent skins are designed to custom fit each particular device. These protectors are made from the same material that is used to protect the front of automobiles from stones and other abrasive elements. BodyGuardz is tough and durable, and you can be assured that your device is protected by BodyGuardz."
So it seems the covers are designed for those who want "scratch" protection but still want to enjoy the beauty of the device item, or they want their device to have the smallest "footprint" in their pocket, purse or gear bag.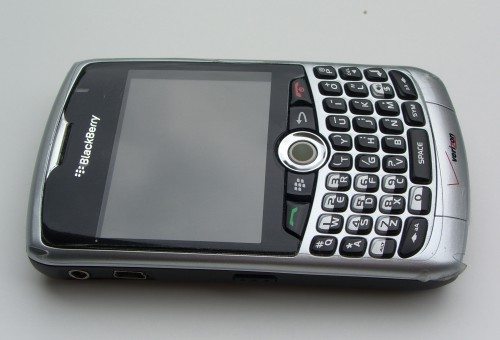 The number of devices they have custom made covers for is quite staggering and includes phones, media players, gaming devices, MacBooks and even cameras. Their website is easy to navigate and you should have no problem locating the cover of your choice.
Application of the coverings is a bit challenging, but the company realized this and included two sets of coverings stating:
"We include 2 protectors because, for most people this is the first time they have ever installed anything like this. We recognize that you may want a second try. We also know it is always nice to have a spare, just in case you may need to send your device in for repairs and have to remove your first one. Or for the lucky ones, maybe you have 2 of the same device. Either way 2 is always better than 1."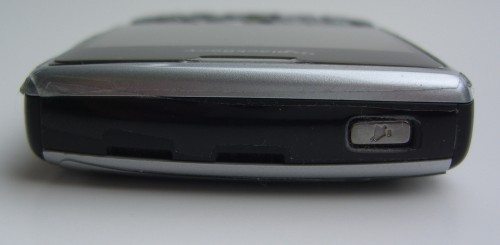 Good idea!  I used both of mine with the second attempt coming out much better than my first attempt.  The kit comes with a spray bottle of a lubricant that you spray on the sticky side of the covers.  This allows you to handle and place the covers fairly easily.  The lubricant then dries and the Bodyguard is firmly in place on your device and does not move. Should you need to remove the cover (as I did) they remove easily.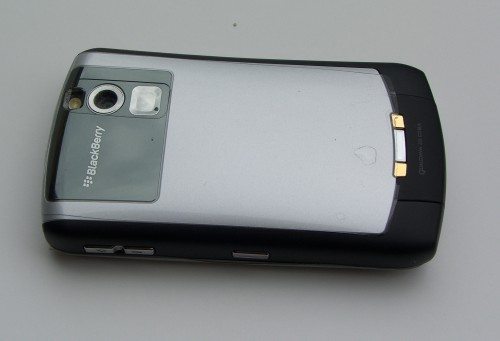 Viewing the screen is no problem. The covering is crystal clear and really hard to tell it is in place, except in a few areas where the fit (or likely placement) is not perfect.  Placing these reminded me of placing decals on the models I used to build as a kid.  It took me a few tries to get the decal where I wanted it, and I ruined a few of them along the way. When holding the device you can't tell the covering is in place and it reduces device "slipperiness".  It helped the device pass my console test…I place the phone on the console and see if  it stays in place while I drive.
Well, as I now had my tough Bodyguardz cover on my Blackberry I was unsure what to do next.  As I mentioned, I'm more concerned about breakage than scratches….so…I just put the Blackberry with Bodyguardz attached back in my old case. It fit perfectly!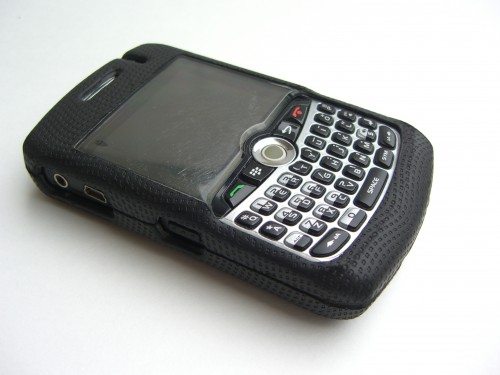 A package of two of these costs $25.  If you strictly want scratch protection then I think it is worth it.  If you also want protection against breakage then I think there are better products out there!
Product Information
Price:
$24.95
Manufacturer:
Bodyguardz
Pros:

Product adheres well and is very tough
Excellent scratch protection

Cons:

No protection against breakage
Fairly expensive