We use affiliate links. If you buy something through the links on this page, we may earn a commission at no cost to you. Learn more.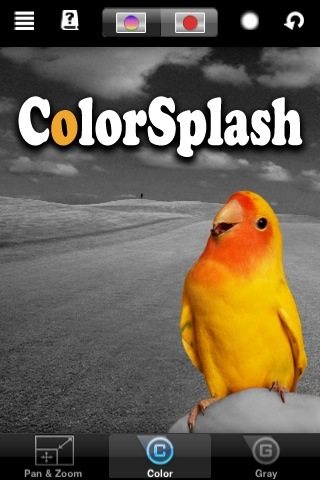 Besides being a revolutionary phone, the iPhone is also my best camera. Not the best because it's the highest megapixel camera, or has a great zoom lens (or one at all unfortunately), but simply because it's the only camera I always have with me. So one of the best surprises on the iPhone 3GS was the great pictures and the awesome auto-focus. I take pictures of pretty much anything I'm slightly interested in, and I've purchased a couple of the photo applications on the iPhone store, but the one I keep going back to for fun and creativity is ColorSplash by Juxtaposer.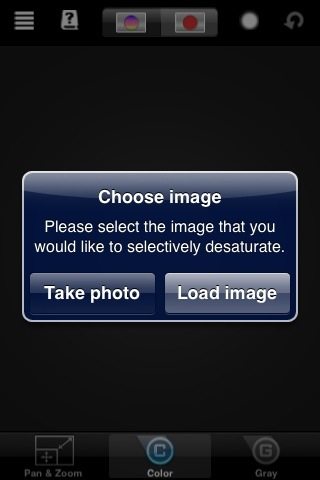 ColorSpash is a color manipulation application that allows you to remove or add color to an image. After you select a picture (or take one), ColorSpash shows you a black and white version of the image and moving your finger across the picture adds color to whatever you touch. So if you have a picture of flowers, like my example below, you can add the color to each flower by zooming in and drawing a circle around each flower with your finger. As you zoom in further, your 'brush' gets smaller, allowing for some great detail work. And of course, you can also go the opposite way – Start with a color image and use your finger to remove color from parts of the image.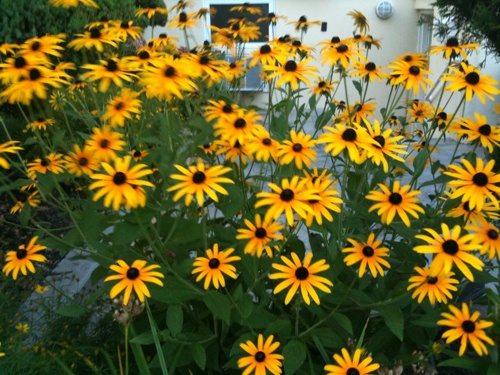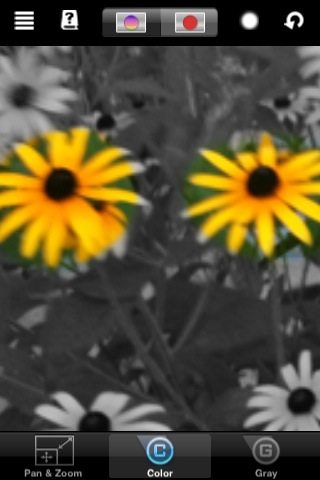 ColorSplash also has some really nice sharing features, allowing posting to Flickr, FaceBook or Twitter right from the application – Which is a nice addition. You can also save copies of your work, each with a thumbnail of the current state. The help system is also impressive, with video instructions and demonstrations. This really helps you utilize all of the features to create some really impressive images. ColorSplash seemed like very simple application when I purchased it, but I've found hours of creativity with this application that makes it especially notable. I highly recommend ColorSplash, it's surprisingly engaging and the results are fantastic.
Product Information
Price:
$1.99
Manufacturer:
Juxtaposer
Pros:

Inexpensive
Fun
Quality Results

Cons:

Detail work is frustrating with my fat fingers